Common answers would be to see new places, discover and meet new people, immerse yourself in new experiences or simply just to escape. Rarely has it been an occurrence to travel for food, yet in these modern times wherein food tourism has been making waves, individuals, food enthusiasts, travel bloggers and tourists alike are given another reason to travel package holidays. Travelling for food is more of a decadent indulgence rather than a wonderful escapade as the main focus and theme of your trip is a gastronomic excursion. But for food lovers and enthusiasts, this is a great opportunity to appreciate international flavors as authentically as possible which no other themed restaurants in our homeland could ever recreate. You might get your traditional intercontinental dishes at home, but sampling them from where they originated from is worlds apart from what you get back at home. If you are planning your first epicurean travel, then Asian countries should sit atop your list. Without a doubt, Asia is one of the continents where its countries reign supreme when it comes to food. Apart from the great food, you can sample, there is also a great selection of diverse countries you can visit from eating street food in the Philippines then visiting various tourist spots in Tagaytay to seeing Mt. Fuji in Japan and eating authentic sushi for dinner. The best thing about Asia is that delectable food is not only found in the posh and fancy restaurants but out in the bustling streets as well.
So, if you are planning a trip to Asia anytime soon, here are some of the food selections that you should try.
1) Xiaolongbao – Shanghai, China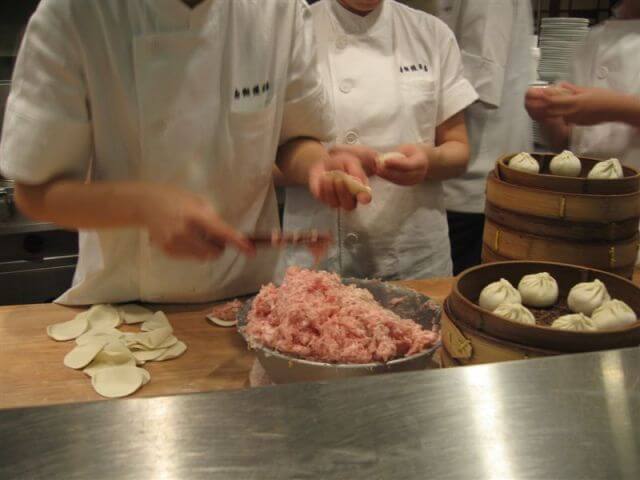 China has been known for their traditional dim sum food creations as well as their signature dishes that are bursting with flavor. Xiaolongbao is a Chinese steam bun that looks innocuous enough, but it is actually a little ball of dough that is oozing with flavorful filling once you bite into it. More often than not, these steamed buns are traditionally filled with pork and aspic which means ever bite packs a delectable and tasty punch. These traditional morsels are some of China's staple food, and you should never leave the country without having a taste for yourself first.
2) Pho – Hanoi, Vietnam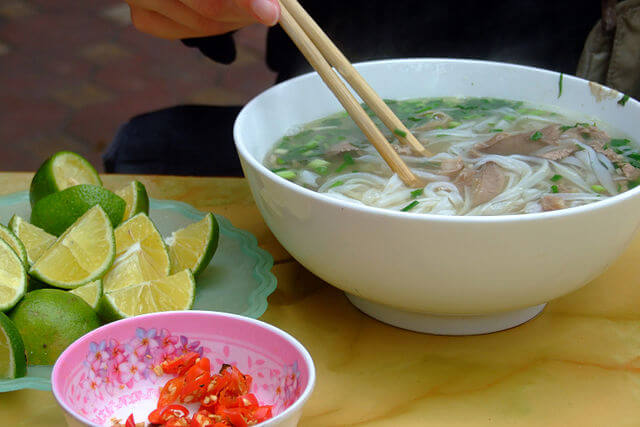 Although Pho is soup occasionally found in Asian fusion restaurants, there is none like other than the one they serve in Vietnam. In fact, this famous bowl of noodles is now a Vietnamese export around the world which came to prominence in its country of origin about a century ago. Pho's ingredients are relatively simple and assuming: noodles, garnishes, and meat (chicken or beef). But its claim to fame is its warm, hearty and slightly piquant broth that is made by simmering tendons and bones with ginger, spices, seasoning and charred onion typically for hours. Hanoi in Vietnam seems to always nail the perfect flavor just right, and if you are rather fond of noodles, you should taste this for yourself.
Also Read: Snorkeling, The Main Activity During The Safari Blue in Zanzibar!
3) Balut, Anywhere in the Philippines
Undoubtedly, the fame (and perhaps notoriety) of the Filipino street food known as Balut has now become so widespread that it would be an incredible wonder if you have not heard of this staple Filipino street food dish yet. Balut is undoubtedly not for the faint of heart as it does not look that much appetizing to eat-these are fertilized duck eggs after all. However, if you have hurdled this extraordinary epicurean challenge, you would get more than just bragging rights for completing the endeavour. You would actually find that this unorthodox food staple is actually a savory dish. To complete the experience, slather the contents of the egg with chili garlic and vinegar and eat Balut like the locals do.
Search Terms: cousins asian street food, asia street food festival
4) Tonkotsu Ramen- Fukuoka, Japan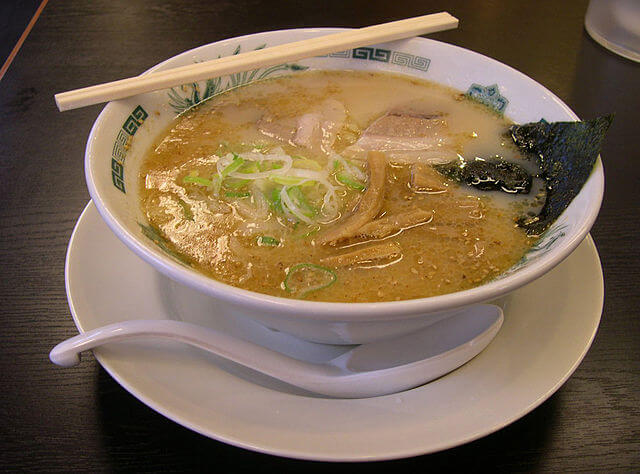 In today's perpetually busy world, there may have been many instant and fast food iterations of Ramen-one of Japan's famous dishes. However, these modern versions are no match for the classic bowls you eat in a traditional Japanese restaurant and even more so, in Japan tour packages. The Japanese take their ramen very seriously, so each bowl will always have that distinctive flavor that is only tasted in Japan. However, if there is one type of ramen you should try, it should be none other than the Tonkotsu ramen-a hearty variety which comes from the streets of Fukuoka. Each warm bowl has a creamy texture which is achieved through pork bones and fat being boiled together for several hours. If you are a noodle connoisseur looking for the best noodle dish, there is, without a doubt, you will find it in Fukuoka Japan.