Growth and expansion are goals of every small, medium, and big company out there; everyone wants to expand further, make more sales, get more customers, and make more substantial profits.
The catch is that all this is possible but only by spending some money first. Companies are looking for smart ways to invest their money so that they can get the best outcomes at the minimal cost.
An essential process in the growth of companies is marketing, and one of the best investments that companies look to do is to hire a marketing person or a marketing consulting to aid them in this stage. Given below is an overview of the role of marketing consultants and why they can be instrumental in shaping your business plans.
What Does a Marketing Consultant Do?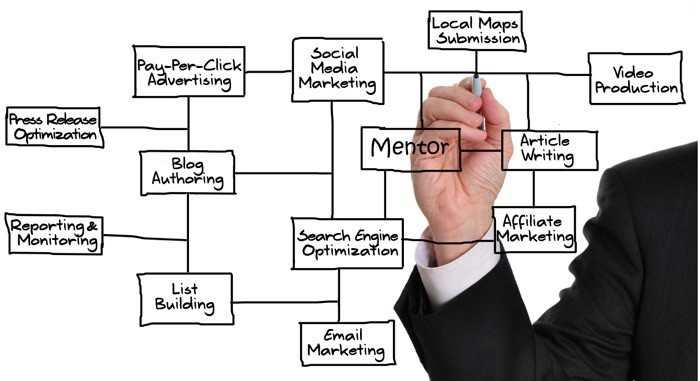 A marketing consultant is an expert who understands analysis, consumer motivation, market movement, etc. to use that information and get you more brand awareness, leads, and customers.
Appetite Creative help your business by carefully designing marketing campaigns with short-term and long-term goals and monitoring the key metrics to measure success, ultimately to grow the business into new markets and attract new customers.
Also Read: 4 Easy Tips to Get Started With Influencer Marketing
Most high-profile marketing consultants are people who have been in the marketing business for several years, so you can generally trust them to know how things work.
Apart from experience in the field, marketing consultants are also well-versed with social media strategies, online marketing, Software as a Service (SaaS), and consumer psychology.
How Can Marketing Consultants Help You?

They See the Bigger Picture
As an employee or owner of your company, your view of what's going on around you is somewhat limited to that of the happening within your business.
Marketing consultants' biggest asset is their experience in the industry – this enables them to see the bigger picture because they are aware of how things work in other marketing consulting companies and the sector.
More consulting firms have consultants with specialization in specific fields like advertising, PPC campaigns, etc. so make sure you hire the right person.
Note that if you hire a consultant to come up with a marketing campaign for a new gadget, it does not necessarily mean that the consultant is an expert in technology or electronics, but rather, they know how the market works and how people behave.
The skills a consultant possesses – not only in the field of marketing – is invariably obtained through experience and not from classroom learning, and that is what makes them an integral part of your campaign.
They Give Unbiased Opinions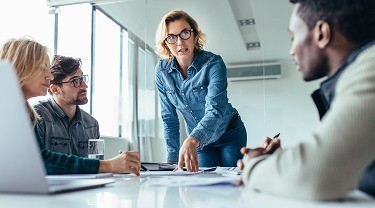 A consultant is an external agent who is temporarily hired for a project or task to be completed; they do not have a stake in your company. This means that they are free from internal politics, fear of hierarchy, and other factors that your employees might face, nor do they have the risk of being fired or maintaining bad relationships with colleagues.
Consultants have to work closely with several of your employees throughout the marketing project, so most good consultants are known for being friendly, energetic, and conversational.
A good marketing consulting company will work purely with data and facts and will give you honest advice and not be just a "yes" person. His/Her primary goal is to help you make your business grow and provide unbiased and in-depth opinions on marketing strategies that will help you achieve this.
They Save You Time and Money
Many big marketing consulting firms charge a lot of money for projects, but consultants are hired only on a contract basis – they finish the task and move on to other projects. In contrast, if you hire another full-time employee for the same role, you have to keep paying them even after your campaign achieves its target.
Also Read: Get Successful with SEO for your Business!
If you pull out a set of employees from their routine job to work on marketing campaigns, it makes them overburdened and unproductive, even if you pay them more.
Hiring a consultant will make your employees work efficiently because the consultant takes care of the strategies. Of course, it is your company's responsibility to take care of the execution of the campaign ideas.
They Bring You Results
Even if they aren't invested in your business, consultants have to do their job correctly to save their company's reputation and remain competitive. The onus is on the consultants to provide results and bring about changes.
You hired consultants by seeing their track record, so they need to maintain that. Of course, cooperation from your business is required to help both of you achieve a common goal.
How to Hire a Marketing Consultant?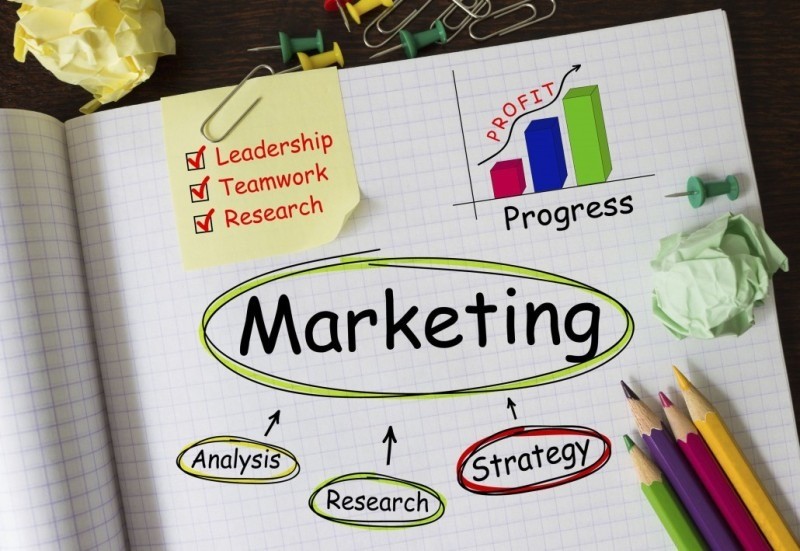 Some of the most critical parameters before hiring a marketing consultant are:
Track record: Ensure the consultant has a good reputation overall and also specific to your industry/business. Read reports, consumer testimonials, social media accounts, etc.
Budget: Have clarity on how much to invest in hiring a consultant and for what duration.
Core values: This is a matter of professional ethics – see if the marketing consultant's values and your principles align well.
What services they offer: Some marketing consultants will also stick around and help with the execution of ideas and not just deliver a roadmap. Decide how much assistance you need and choose accordingly.
Following this, schedule an interview, mainly to get to know the consultant(s) better and get a good feeling about working with them. If the initial impression is right, you can then discuss the objective(s), timeline, cost, and other details about the project to make sure both of you understand each other.
Remember that the consultant is on your side to help you achieve what you want. Finally, once all the aspects are discussed, commit to the business and the consultant.
To Summarise
Given how crucial it is to get the marketing campaigns right for your business, it is worth hiring people from the best marketing consulting firms. Consider all the pros and cons while choosing the firm and then decide what's best given your needs, budget, and other resources. With the right consultant you can surely achieve all your marketing goals.