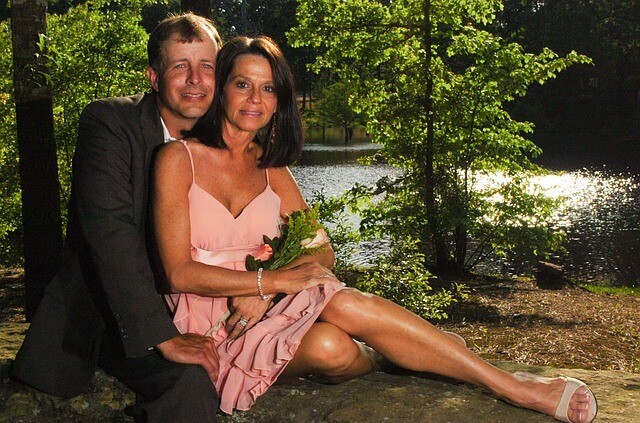 Over 50s dating is something over 50s singles can be excited about. Looking for serious love at this age is in fact normal. At this point in life you've had many experiences and know the type of person you would like to be with. If you are still one of the many over 50s singles don't worry. There are multiple ways of finding the perfect to share your life with. It is never too late to start fresh and fall in love again.
Also Read: Tips for First Date's That are Effective
Every year, we hear how people are living longer and longer. Middle age has taken on a whole new dynamic and the 50s are now the new 40s-also known as the prime of your life! With that in mind, there's no reason why you shouldn't enjoy life and find that special someone to share it with. Older dating site is here to help you do just that-and all at no cost to you!
Joining an older dating site can be a fun way to find a special partner to share your life with. An online dating site opens up a world of possibilities and offers a large number of potential dates and mates from which you can choose one. So, if you are a middle aged man or woman looking to find a partner online, what should you do? Let us take a look.
Let go of your hesitation
Most middle aged people think of romance as something exclusively meant for young people. So, the very idea of dating someone in their mature years makes them feel awkward and uncomfortable. If you feel the same way, here is some free dating advice for you – dating is fun, irrespective of your age. So, let go of your hesitation and get ready to find that special someone.
It can be more fun than you think
One of the great things about older dating is that you do not have the anxiety and nervousness that youngsters have when they date. You are mature enough not to have any unrealistic expectations from your partner. So, you can interact openly with your partner and be yourself. Moreover, older people tend to have a laid back attitude towards life as they have seen a lot of ups and downs and are emotionally stable. They also tend to have a good sense of humour. So, dating someone in your mature years can be more fun in more ways than one.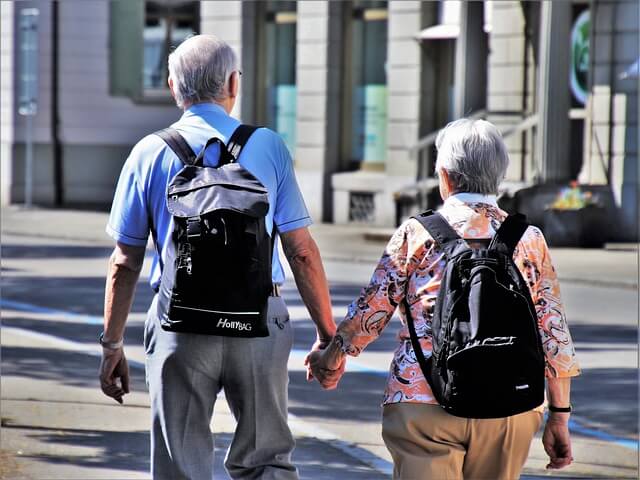 Choose the right website
There are a number of things you need to consider while choosing a mature dating website.
There are websites that allow people of all ages to join and there are websites that are meant exclusively for seniors. You should choose the latter as it increases your chances of finding someone significantly.
Choose a website that offers a wide range of interactive features, plenty of free dating advice, and other things that can help you find the right partner.
Choose a website that contains a lot of members as opposed to a website that hardly has any. It increases your chances of finding a good partner to a great extent.
If you are going to use your credit card to pay the membership fee, verify the security features of the older dating website and make sure it offers SSL protection for safe online transactions.
It takes time to find love
No matter how attractive or personable you are, you might not be able to find someone you like right away. While it is not impossible, the chances of that happening are quite slim. It might take a few days, few weeks, or few months for you to find someone with similar interests. So, do not lose hope if you think you are not making any progress. Ask dating experts or fellow members for some free dating advice and keep your spirits up. Look for like minded people, keep interacting with them, and wait till you find the right one.
You should also remember that there are hundreds of dating for over 50s singles in your area always. The only way to find them is to make sure they know you're out there. Show successful your best traits, know the type of person you're looking for and don't settle for anything less.
Senior dating site was launched to provide a safe friendly platform on which users over 50 can chat and connect with other over 50s singles in the UK.