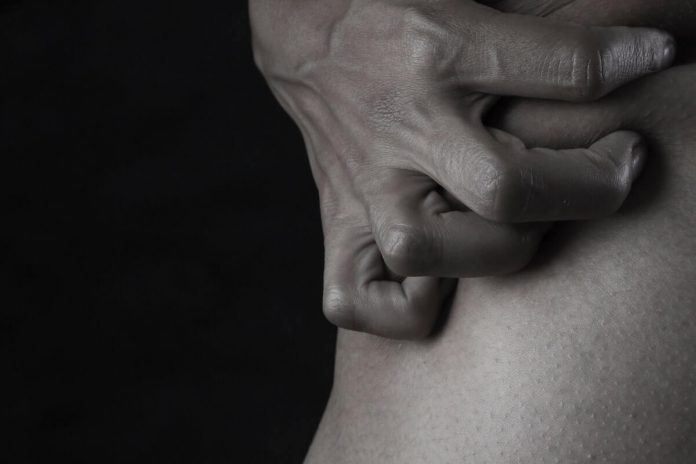 Poor posture adds strain on your muscles which becomes the leading cause of developing backache and headaches. They are also known as the most common and recurring forms of pain.
They can happen due to a typical combination of stresses such as work pressure, the dilemma of how to keep up with the relationships or other challenges life throws at us. These are popularly known as psychosomatic complaints, other than this, and they are often a result of improper posture.
It starts to develop with our routine habits, such as if you happen to work on a workstation all day long or consistently glued to that phone of yours, the strain on your muscles will make pain inevitable. They overstretch the delegate muscles on the back of your neck, thereby weakening them. Hence, sometimes, these pain later turn into unbearable ones.
In the following blog post, we shall discuss seven tips as to how you can overcome these excruciating backaches as well as headaches. Let's get started!
1. ADJUST THE SLEEPING PATTERN:
One way to eliminate the pain is to have a keen focus on your sleeping schedule along with the sleeping posture. Make sure you do not miss out on your sleep due to all the work commitments and always take an eight-hour recovery. Moreover, try and sleep on your back or your sides, having a body pillow and your neck in a neutral position.
Also Read: Acupuncture Treatment for Migraine and Headache
2. TAKE SHORT BREAKS:
If your job requires a sedentary lifestyle and keeps you on the computer for the entire day, we recommend that you take a break every half hour and stretch those tired muscles of yours. Furthermore, limit the time you spend with your phone too as continually looking down at it can be problematic for the head and back.
Also, when it is a long drive somewhere, make it a point, and take regular breaks so that your muscles do not feel strained.
3. SEEK DRUG-FREE TREATMENTS:
Do not make your body get used to medicines to the extent that it becomes unable to function without it. Not every answer to such headaches or backaches is in tablets or capsules. We strongly recommend drug-free treatments such as acupuncture, massage, and physical therapy and chiropractic. We bet everyone has one family chiropractor, so why not pay a visit to him today and find answers to this constant pain you have been battling?
4. WORKOUT AND STRETCH:
We all know how life can keep us busy. However, it is crucial to make time for yourself and the body, even if it is just for thirty minutes per day. If you wake up at 8 a.m to leave for work, then switch it to 7 a.m to spend some time with yourself and gym it out. Use cane therapy or hardball therapy to massage and stretch those muscles out.
5. HOT OR COLD COMPRESS:
The best way to soothe the pain areas is to put a hot or cold or a combination of both of these compresses. Always keep both heating pad and ice pack in your home. So, that you can treat yourself with these if you encounter any headaches and backaches. They bring instant relief.
6. TAKE OVER-THE-COUNTER (OTC) MEDICINES:
When nothing seems to work, take OTC nonsteroidal anti-inflammatory drugs (NSAIDs) for pain relief. They are meant to numb and bring quick relief. OTC medicines include aspirin, ibuprofen (Advil), and naproxen sodium (Aleve).
7. EAT AND DRINK RIGHT:
A lot of your health is about what goes inside your body. Therefore, make sure you are having proper three meals a day and drinking enough water to keep yourself hydrated all day long. Speaking of this, you should at least drink a minimum of 6 to 8 glasses of water daily.