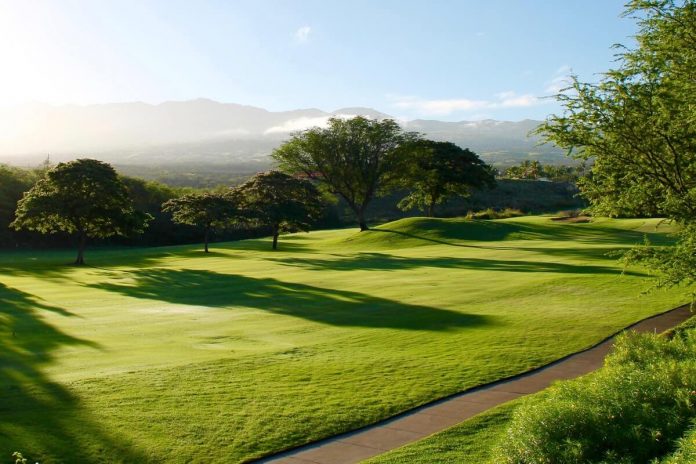 You're water bill just arrived and there it is AGAIN – higher than ever.
Needless to say, you may have noticed that your water bill simply keeps going up year after year. You try to conserve but the truth is-much of that cost is attributed to watering your lawn, especially in the summer months with high evaporation rates.
What you need to solve your problem is artificial grass, also known as artificial turf, or lawn turf.
There was a time that artificial grass was too costly, too rigid, and simply too difficult to work with. Worse still, synthetic grass would last less than a few years before it would simply fall apart and blow away in a light wind. I remember that Lawndale, California, got its name because artificial grass was planted all over the city. Then, less than 6 years later when I would drive through the town on a windy day, patches of this now ancient stuff would hit my windshield. And IT WAS UGLY white and tattered.
But now, science and technology have evolved both the quality and cost of artificial grass while making it easy to buy and install in place of your lawn, play area, and local parks, golf courses, pet runs-anywhere where regular grass is heavily walked or played on.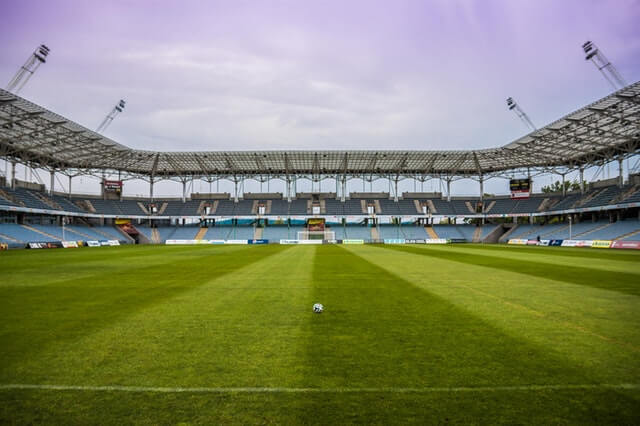 What is Artificial Grass?
Artificial grass, also called synthetic turf, originally came from the carpet industry and is manufactured in the same fashion. Thousands of strands of specialized plastic are sewn up and down into the fabric and then the loops on the flip side are cut giving the "carpet" look the new "grass" look. Artificial grass is simply a specialized carpet.
Synthetic grass has an average life of 15-20 years and saves your MONEY.
Also Read: 5 Blunders To Keep Away When Buying A Futon
How it can SAVE you money on water bills?
The share of your water usage comes from your lawn. Keeping it green all the time is quite expensive. Consider the "unseen" lost time:
Re-seeding
Yearly de-thatching
Futzing with the timers
Fixing the timers
Mowing
Edging
Get my drift here?
Artificial Grass helps by saving on your water bills because it never, ever needs water to help it to stay green-it simply doesn't grow!
It remains green and won't get brown after some days of not watering.
It doesn't matter what water restrictions are in the area in which you are living.
It doesn't matter if the ground becomes dry after installing it.
It also helps your other plants and vegetables get enough water that they need.
And at the end of the month, you will have saved lots of water and significant amounts of money in water bills.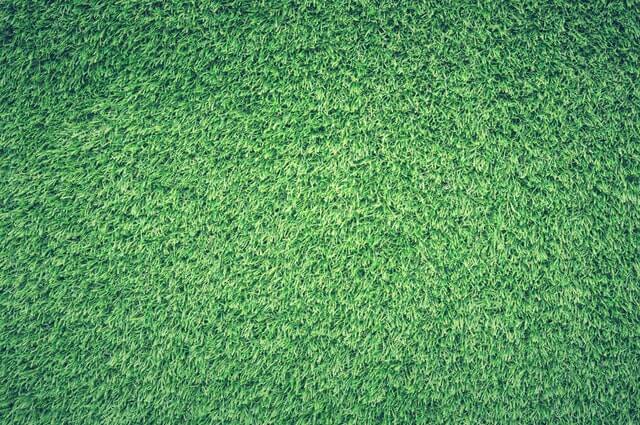 How MUCH money can you save on your water bills?
Let's analyze this use by calculating the expenditures of water spent on a specific area of an average lawn covered by real grass against artificial grass.
The research states that an average homeowner can save up to 55 gallons per year for each square foot if he replaces natural grass with artificial grass.
Also Read: Experience Jaw-Dropping Nature's Beauty At The Villa on Hills
According to many Artificial Grass manufacturing companies, you can save up to £15 per month in water bills if you use artificial grass instead of natural grass. That means you can save a substantial £180 per year in water.
Now, granted, there is an up-front cost for the purchase of artificial grass, but you receive the benefits immediately. By far, the best benefit is simply the uniformity, beauty, and softness of this marvel of modern technology. Go on, run your toes through it and see for yourself.
And more importantly, your costs will be recovered in just 2-3 years. But that artificial grass will be with you all of the time and give your yard a proud look for 15-20 years.
And THAT'S an excellent Return on Investment!