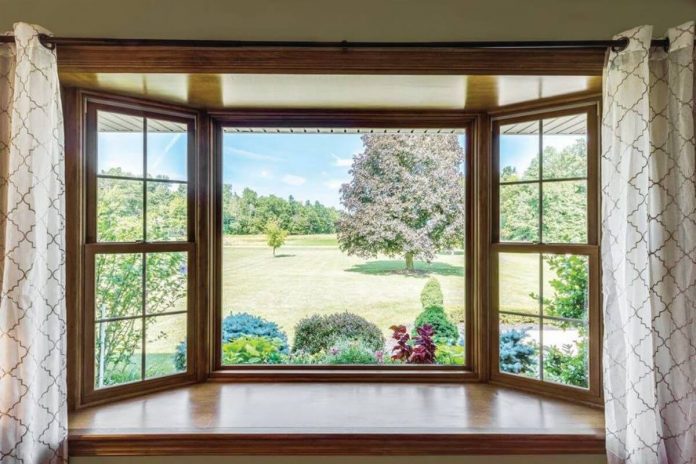 Bay windows are one of the most popular windows that are used in houses that gives a very modern look to the exterior of the house. If you are having your house go through a renovation, adding bay windows will turn out to be a great choice for you. A bay window is a window that is stretched along at least three sides of the wall. They give off a panoramic view and are usually located in living rooms. There are many benefits in getting a bay window and here are a few reasons to get them installed in your home.
1. It Is a Great Investment
Bay windows are not only a great way of making your house look good and modern but it is also a great investment that adds to the value of the house. House renovation, in general, can increase the value of the house but the curb appeal is the selling point of most houses. Bay windows are a major addition to the curb appeal for a house and it significantly adds to the value of it. Investing in bay windows will serve as a good investment with fruitful ROI.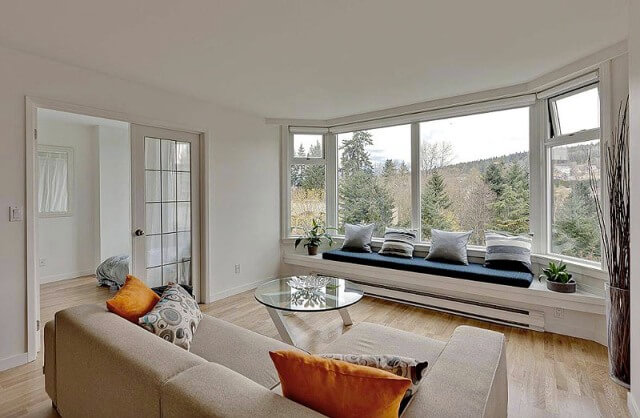 2. A Source of Natural Light
Windows and doors are always a source of light but with bay windows. The amount of light coming through them is in abundance. You can see the outside sky as the sun rises and sets, spraying natural light inside your home. It is a very interesting perk for people who like natural light coming into their house.
3. Low-Cost Option
Bay window is a very low-cost option compared to what it brings to your house. There is no fixed rate on the bay windows. As it may vary from location to location and any personalization also adds up to the total amount. However, you can get a very unique, interesting and a modern upgrade to your home during the renovation within your budget at low cost. If you are not looking for a very crazily big upgrade to your house and just want good new windows. Installing bay windows will give an upgrade to your house with a simple procedure.
4. An Extra Place for Space
As the space for bay windows open up on the outside, it also opens up space on the inside. Space may depend upon the size of the window you are getting. You can make a small area where you can read, relax and chill out while in natural light during the day and looking out in nature. Not only that, you can also make this space loaded with greenery and plants or for your decorative items. Basically it can be used according to your preferences. Another benefit of bay window is that they create an illusion of making a small room look bigger by letting in natural light and expanding the area a little.
Also Read: What Does Central Heating Installation Involve?
Getting a bay window will surely be very beneficial for you in every way. If you are looking to renovate your place then you can start by getting bay windows and enjoy all the perks they bring.