With Raksha Bandhan is approaching, so it's an ideal time to make it special for your siblings. In such a case, what could be other better way than baking a cake for your loving siblings? This summer, we have come up with the cake recipe that is perfect to drool the taste buds of your siblings. Chocolate cakes are one of the irresistible delights that can make anyone crazy behind its sweetness. But this time, there is a small twist of cookies crunch which really turns this cake into a perfect delight to celebrate Raksha Bandhan. The cake is an ideal blend of cookies and brownies, which seriously give it an excellent and addictive texture. If, this year, you are planning to spend quality time with your sibling then baking this intensely chocolatey & remarkably moist chocolate cookie cake can be the best Raksha Bandhan gift idea to rejuvenate their senses and make them feel special.
This chocolate cookie cake will definitely make them spell "Sooo Yumm!" You can easily bake this yummy delicious cake in a couple of hours following the below-listed step by step instructions. Go through the recipe and we are sure that you definitely your sibling will definitely going to love this delight. So, let's start!
Preparation time: 1 hour
Baking time: 1 hour
Serving: 14 to 15
Category: Dessert
Ingredients
For Cookie Cake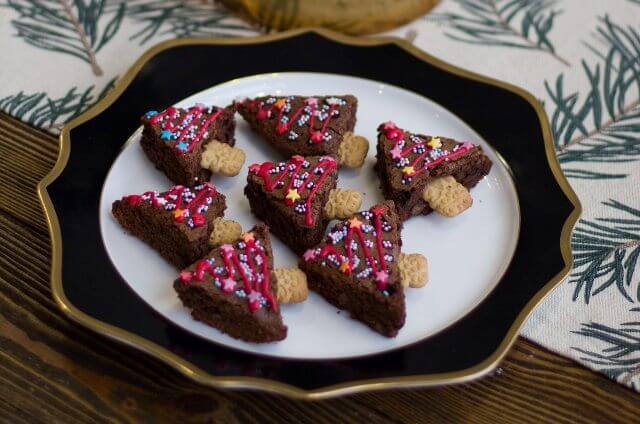 3/4 cup salted butter, room temperature
1 large egg
1/2 cup brown sugar, lightly packed
1/2 cup sugar
1 tsp vanilla extract
1 1/4 cups all-purpose flour
1 tablespoon baking soda
3/4 cup of chocolate chunks
1/2 cup cocoa
1/2 cup M&Ms
For Chocolate Buttercream
1/4 cup butter
1/4 cup shortening
1/4 cup cocoa
2 cups powdered sugar
2-3 tbsp water
Directions
Cookie Cake
1. Take a bowl and cream the butter & sugar together for about 3 to 4 minutes until it becomes light and fluffy or ready to add other ingredients.
2. Mix in egg and vanilla extract. Combine the mix until it properly mixed.
3. Next step is to add flour, cocoa and baking soda and mix it well until it all get combined.
4. Add chocolate chunks and M&Ms in the mixture. Make a thicky and sticky dough.
5. Chill the dough for at least 3-4 hours or overnight.
6. Now your dough is ready to bake.
7. Place the parchment paper in the bottom of the cake pan so that cookie cake does not stick to the pan.
8. Preheat the oven to 180C and spread the dough into the prepared cake pans.
9. Bake the dough for 20-24 minutes.
10. Then remove the pan from oven and keep it aside to cool completely. Then transfer the cake to a serving plate.
Also Read: Chocolates – The Best Brain Boosters
Chocolate Buttercream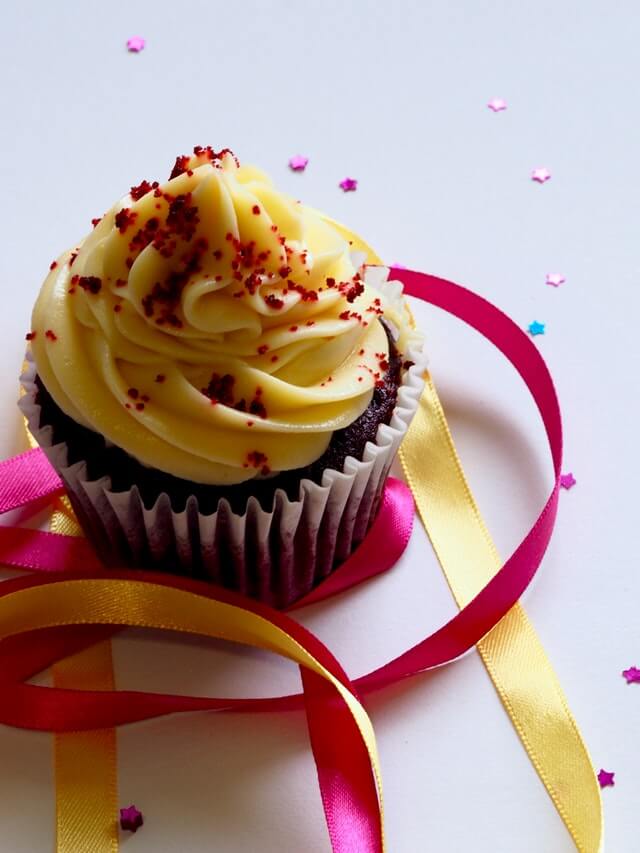 The first step is to beat the shortening & butter until it turns smooth.
Add cocoa and half of powdered sugar slowly and mix it well until it all sets combined.
Then, add 1-2 tbsp water and add the rest of the powdered sugar and mix it until get smooth (add water to get the right consistency).
Pour the whole buttercream mix on the baked dough to give your cake a chocolatey and intensely moist texture.
So, the points listed above is the complete guide to bake a triple chocolate cookie cake. This year, buy rakhi for brothers and sweeten his taste buds with the sweetness of this delight. Celebrate every single emotion of love sharing the slice of this chocolatey cake. Happy Raksha Bandhan, guys! We hope that you will definitely enjoy a great time, baking this keebler cookie with shortbread and chocolate with your siblings.