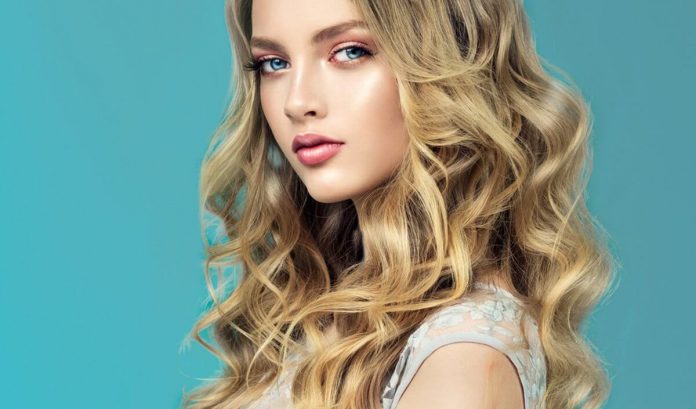 Before anything else, you have to accept the fact that your decision of getting that bouncing hair perms will cost you to several efforts and, sadly, several dollars too. But, in a good light, you will have several head turns and smiles. People will start recognising you in a good way and receive compliments, especially when it really suits you.
The next thing is to know how to maintain your hard-earned appeal. Sure you did not attend any hairdressing courses but it does not mean that you will not be able to take care of your newly characterised hair. Sometimes, practical tips from other people are enough to make your bouncing hair perms last for a long time.
Below are suggested hair care tips you should apply and make it a routine if you want to achieve a presentable crowning glory:
Shampoo your hair at most every other day. Use a shampoo made especially for permed hair. You can ask beauty and hair experts at the mall and they will definitely recommend a brand that will suit your hair. After that, check out the conditioners that suit your treated hair.
To maintain the volume after hair has grown on the root, spray some gel and special hair styling formulas. Just the most appropriate gel for your permed hair.
You are entitled to use towel as long as you are only taping it, not wrapping it in turban way. Otherwise, you will be exposing your hair to knotting and damage.
Don't straighten it too often. If you will blow dry your hair, it will just mess up the curls you've been dying to have. Frizz and wave are inevitable if you continue to blow dry and flat iron the curly hair.
Look for extra wide toothed comb instead of brush. Plus, don't make the mistake of setting hair while it is wet as it will contribute a lasting damage.
Applying hair moisturizer is a good thing because it prevents unnecessary breakage. So, once you have decided to have this kind of hair, always ready a hair moisturiser.
See to it that you are using a diffuser to have a perfect look on your permed hair.
In case you still want to use some electric hair styling tool, use thermal protectant or forget it.
Do not tie your hair into a ponytail or a bun. Make sure that your hair is freely flowing for 1 or 2 days. In this way, you can avoid any deformation in your permed hair and it will surely maintain its shape.
Be sure to have regular hair trimming. An every five weeks trimming is well enough to keep your firm last.
If you look at it closely, the effort is just the same with your regular hair care routine. The effort is more on shelling out the money. You must be willing to spend money on your hair if you want to make it look good. Maintenance is the secret way to make your perm long last and you should make it a habit just like any of your beauty care routine.