Outdoors are the best spot for either lounging or having a sudden get-together. In this case, a neat and organized garden is mandatory. Without regard to any other reason, a garden should always be maintained and cleaned. Plants and greenery are a source of fresh oxygen and it also decreases pollution by many folds. This is where a lot of people feel lazy and leave their garden unattended. In such situations, you can either listen to garden quotes and pump up yourself or hire a professional garden landscaper to do the garden care for you. Here are some top reasons why you should hiring a garden landscaper right now.
1. To Make Your Garden Look Better
No matter how much of a fan you are of gardening and keeping your outdoors clean, you can't achieve perfection when it comes to your garden yourself. Garden landscapers know a garden better than any self-proclaimed plant-lover. Garden landscapers are professionals when it comes to planning your garden and making it look the best. Keeping your garden or yard up to date and keeping it beautiful will only do good to you. You will feel at home and at peace with your miniature paradise. So, dressing up your garden and making it look the most beautiful is the main job of a garden landscaper.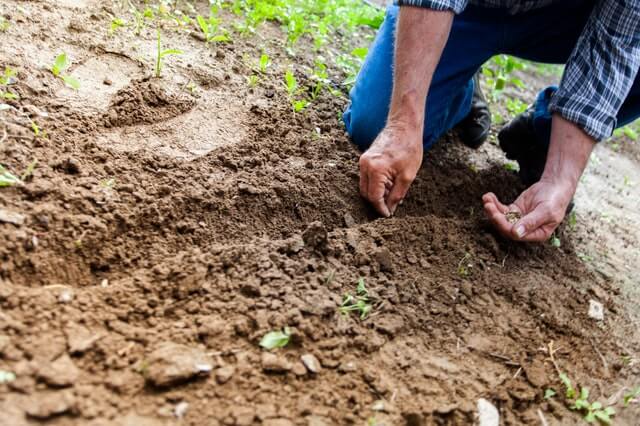 2. Plants According To Your Water Consumption
We all have been there. We love a plant so much just based on its beauty that we forget to process the fact that whether or not it is good for our climate or season. A professional garden landscaper will help you in this, so you don't make silly mistakes. He/she will help you to figure out which type of plant is good for your climate, season and how much water is required for each plant as well. Watering each plant according to its needs is one of the most crucial steps when it comes to maintaining a garden.
Also Read: Why You Should Get A Bay Window For Your Home
3. Save Yourself from the Work
Let's be real here: No one likes to work in a garden all day, especially if you are a beginner in the green thumb society. Having a professional gardener to work for you and look after your garden is a blessing in disguise. Professional garden landscapers will do the job and work for you, while you can rest at ease that there is someone knowledgeable looking after your yard. A garden landscaper will do everything including garden clearance to make your life easier.
4. A Good Garden Means Better House Value
Having a good garden means that your house is more valuable. There is a psychological and financial aspect to this scenario. Psychologically, buyers coming to take a look at your house, will notice the effort put in to your garden and they will be attracted towards the fact that you are, indeed, a good house-owner. Financially, the Washington Post actually recommends people to invest, more or less, 10% of your total house value into landscaping. This will provide a better pay rate for your house in the future.