It is difficult to have fun in the snow when experiencing cold feet. The best way to ensure that your boys play outside when it's snowing without crying or tantrums is to buy a nice pair of snow boots for them to allow them to enjoy the weather while being safe.
With waterproof, warm, and solid grip, the best boots will keep your youngster from slipping on icy places. Make sure that they are simple to put on and take off, especially for smaller children who are likely to rush out on seeing flakes, so a pull-on pair should be more preferable to laces.
Also Read: Packing Tips: Secrets to Traveling Light on Your Next Trip
When planning for a Winter vacation, consider boots with more technical features like fleece or thermal lining, rubber soles, and breathable membranes to avoid sweaty feet when on icy surfaces. With a specialised pair of boots, they can experience winter fun when going to the garden or anywhere they wish to go.
Prepare for the winter season with these warm and comfy winter shoes for boys.
Skechers S Lights Vortex Flash Zorent Boys Blue Multi-Touch Fastening Trainers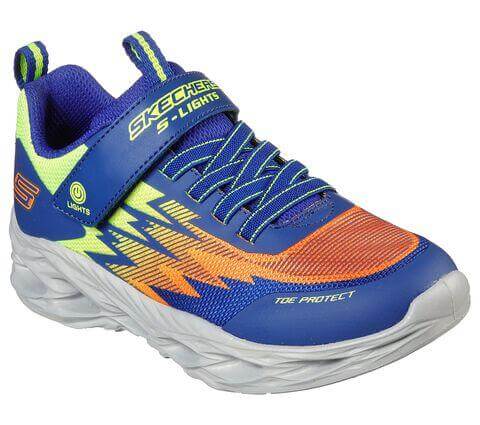 These Vortex Flash Zorent trainers made by Skechers have colourful uppers and radiant lights, making them an ideal option. It provides a secure fit with a rip tape and bungee lace fastening while providing an ombré effect design in orange and green with the blue mesh fabric uppers. Its cushioned insole and shock absorbing midsole will make sure that young feet experience comfort and the light-up sole glows whenever they take a step.
StartRite Discover Boys Brown Leather Touch Fastening High Tops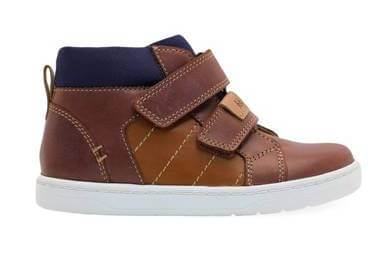 Start-Rite boots will keep your boy's feet warm and comfortable! With the double rip tape straps on the brown leather uppers, you'll experience a solid fit always. The ankle has a padded cuff placed around it to prevent rubbing, and the cushioned insole is responsible for keeping small feet comfy throughout all day long.
Bogs Baby Bogs Space Kids Dark Grey Multi Waterproof Wellington Boots
In this Winter, you can count on these dark grey space baby bogs for your kid. They offer comfort, durability, and flexibility, and they can also withstand extreme weather conditions. With the handles and Velcro placed on their back, it is easy to put on and take them off. They're also completely waterproof and lined with faux fur for added warmth!
Bogs Baby Bogs Solid Kids Royal Blue Multi Waterproof Wellington Boots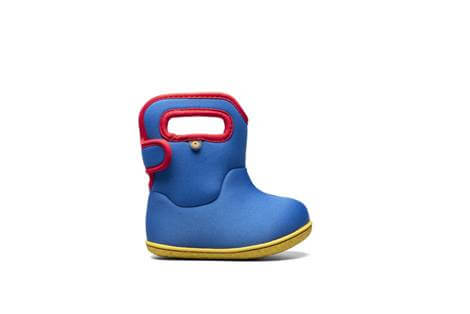 Children that wish to make a splash will love these brilliant blue wellington boots.
Also Read: 5 Simple Ways to Look After Your Feet
They have handles that make the child independent, plush lining that provides warmth and that cozy feeling to their little feet throughout the day, and Bogs max-wick to eliminate sweat and ensure dry feet! They can be dry cleaned with machines, completely waterproof, and odour-resistant with Dura-fresh.
Find a fine selection of Winter shoes for boys choices such as the ones suggested above, at the Elevate Your Sole shops in Prestatyn, Rhos on Sea and Llandudno in North Wales or via their website, https://www.elevateyoursole.co.uk/.