Going on a romantic summer holiday is a must! Indulge in each other's company while you can, while similarly taking in as much of the culture as you can. At this stage your young and taking on the world is what you need to be doing. When it comes to the packing – and you both need to look fabulous when you're there! QUIZ, retailers of going out dresses and blazers for men, tell us more:
Krakow, Poland
You might've found that you've heard a lot more about Krakow in recent years. Hotels can be booked without breaking the bank, so it makes the perfect getaway for the most romantic day of the year while sticking to a budget!
From partying to adventuring, you'll be surprised at just how much this city has to offer, so make sure you have enough time to explore everything.
Packing for boys: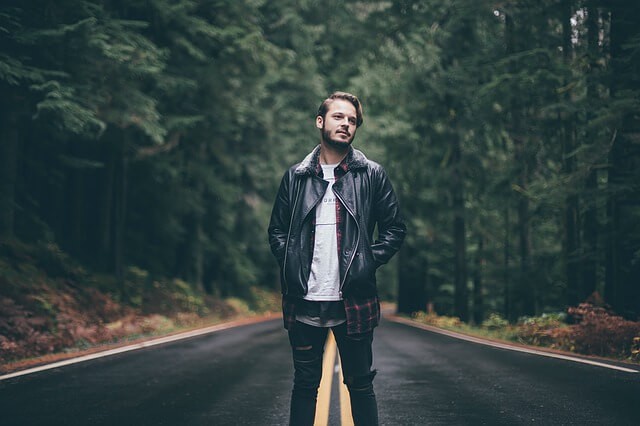 Trying to keep it casual for daytime adventures? Throw on a striped tee, leather jacket and some denim jeans. You can pull this outfit together with brogues or trainers – it's entirely up to you!
When the sun sets, sport a blazer on top of a roll-neck jumper, chinos and brogues!
Packing for girls:
Never underestimate the power of an oversized shirt! Pair it with some flat trainers or knee-high boots that are suitable for walking around the city with your other half.
Switch up the style for date night with a chic dress and matching jacket – and of course, heels!
Also Read: Embracing the Travel mode, while not the Constant Travel
Reykjavik, Iceland
Iceland is another destination that's been experiencing more tourism lately.
You'll never be lost for things to do in Iceland. As well as this, you might enjoy taking a relaxing spa day to another level by visiting the Blue Lagoon. There's no denying that the climate in the Nordic country is extremely different to our own, so what should you wear?
Packing for boys:
As you can imagine, layering is essential so pack a winter coat. Rock bright hues that will make you stand out against the snowy backdrop when venturing outside – such as the Golden Circle tour. Hiking boots are also essential on this trip, especially if you're moving outside of the city centre.
Always consider practicality too. Shop for some thermals that can be worn beneath your usual nightlife gear.
Packing for girls:
Females also need a warm coat to see them through the trip.You'll want to opt for something bright that will make you the star of the show when in Reykjavik. Thermals and hiking boots are a must for external trips.
Just because its cooler, it doesn't mean that no one gets dressy! Remember that you can always keep warm with a faux fur coat – this is something that you can keep in the cloakroom!
Riga, Latvia
If stunning architecture is on your must-see list, then Riga is for you. This city has so much to offer, so you better be booking those flights! But what are you going to wear?
Packing for boys:
The temperature can drop in the evening, so pack something warm for a night out. If you're heading out to the Old City for a romantic walk with your partner, opt for a simple tee and a neutral coloured jacket. Pair with jeans and boots and you're sorted.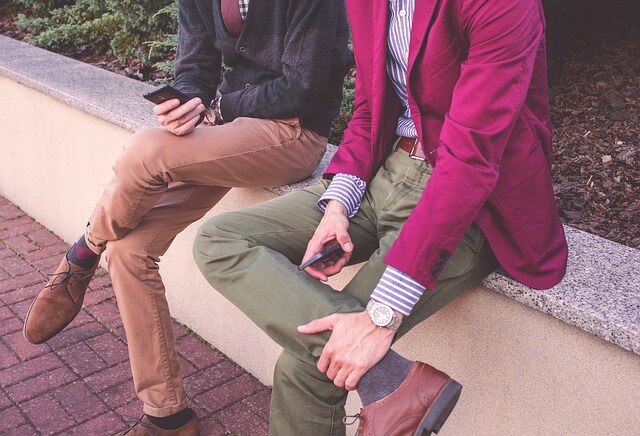 Dressing casual is a theme in Riga you'll recognise fairly quickly. But you must remember your hats, gloves and scarves for when you're walking back to your hotel!
Packing for girls:
A trip to a quaint café is a must in Riga. Opt for a bold roller neck jumper and match with denim mom jeans, accompanied by some flat trainers and your favourite backpack.
When the sun sets, choose one of your favourite dresses and pair with some chunky heels and wear a faux fur panel jacket to stay on trend.
Also Read: Safety Tips for Solo Woman Travel
Plovdiv, Bulgaria
Although history is a big part of this destination, don't think that it is all Plovdiv has to offer, as there is a great modern scene that is waiting for your arrival.
Create an itinerary before you come to this location, as quite quickly you could find yourself struggling to pack everything in, including the Museum of Aviation or the Ancient Theatre of Philippopolis.
Packing for boys:
The climate can be slightly unpredictable here, so make sure you take a waterproof jacket with and some sturdy boots for your adventures.
Pack a printed shirt for the evening and pair with some denim jeans. We recommend opting for some trainers in this city – you'll nail the smart-casual look.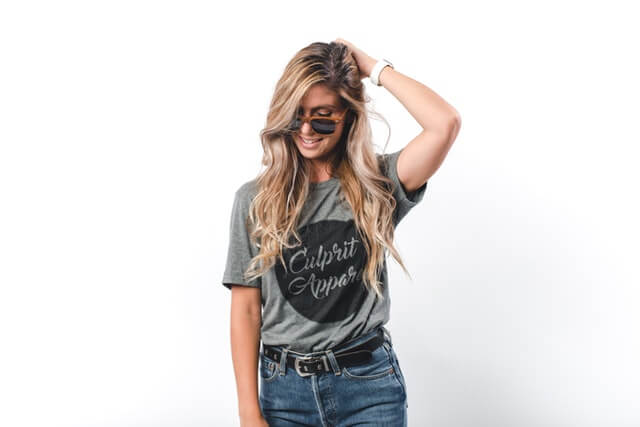 Packing for girls:
Remember to bring a casual slogan tee and pair it with loose fitting mom jeans and flat trainers – you'll look edgy enough without sacrificing comfort. Take a backpack to keep your belongings in and a jacket for when you get cold walking back to your hotel.
Want to dress up? Evening dresses always provide you the opportunity to look phenomenal. Remember heels though!