The misconception about hard money loans is still there among people. Well, you need to understand the name does not consider the features of this loan. If you have proper documents and engage the requirement of a hard money loan, it is easy to access even before the traditional banks. 
Well, here in this article, we will discuss the myths and facts related to hard money loans. When you get to know the actual concept behind this process, it will be easier for you to make the final decision of getting a loan from a particular place.
Also Read: The Benefits of Using Craigslist McAllen, Texas for Your Small Business
Taking loans is always risky, and people know that very well. We try to avoid loans because we do not want to take unnecessary risks. But, investors and people who are in need of money feel the necessity of taking a loan.
Myths And Facts Related To Hard Money Loan
Is it possible to take loans while considering buying a property in immediate condition?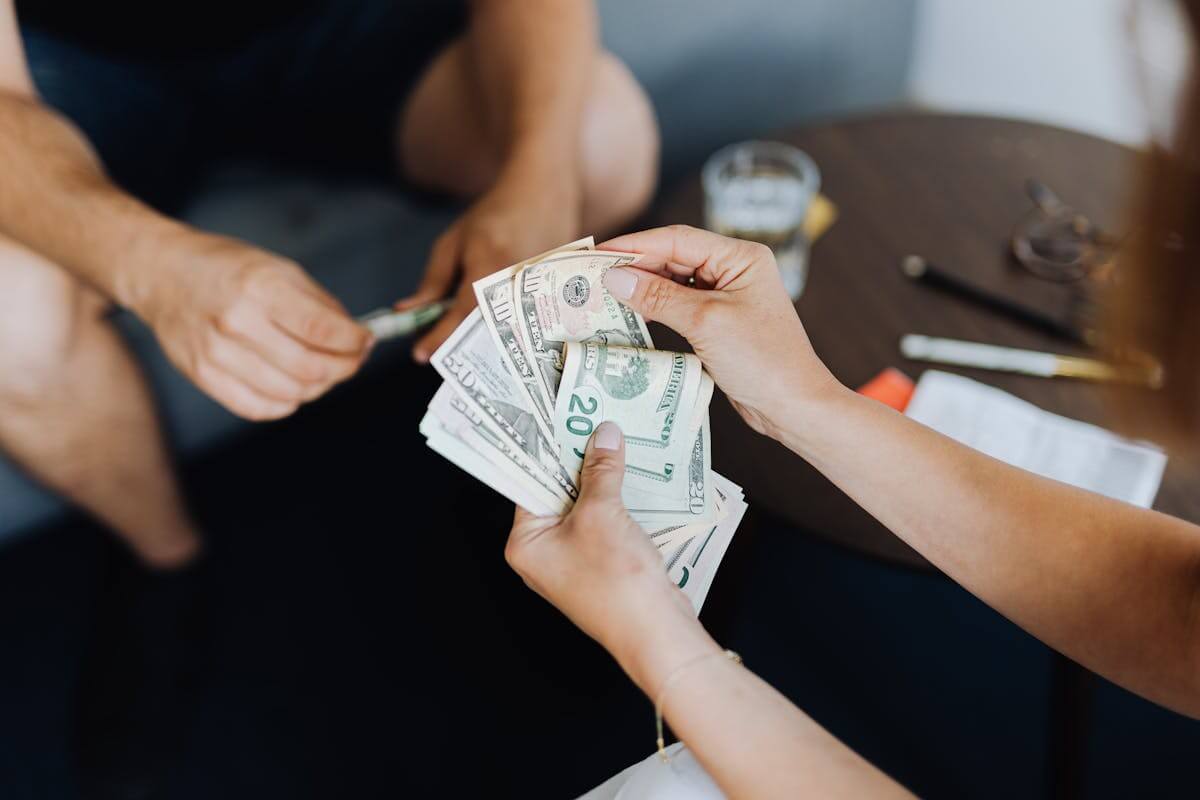 Yes, it is possible if you go for an individual or firm that provides hard money loans. For instance, if you need money to buy a property that is in the exclusive deal and is available for a limited period of time, you need immediate money that you can get in two ways. 
You can consider a hard money loan lender and ask them to give you money depending on your current wealth or house. 
If you consider the myths and facts related to hard money loans, you can better judge the loan-taking process and also the lender. 
So, let's check out the myths that have been roaming around the market for a long time regarding fix and flip loans.
Myth 1: Hard Money Lenders Don't Offer Consumer Loans
Fact:
Most people think that hard money loan lenders do not offer consumer loans. But this is not the truth. In fact, hard money loans are for people who are in need of quick money. The more you dig into the market, the more you will understand the prominence of hard money loans in dealing with consumer concerns. 
Well, it is true that hard money loans are mainly used for commercial and business purposes. Real estate is a common place for hard money loans. But that does not mean hard money loan lenders do not provide money for residential purposes.
Myth 2: Hard Money Loans Are For Desperate Users
Fact:
As it is used by people who want to grab the immediate deal available in the real estate market, people think that hard money loans are for desperate people. This is not a viable resolution as well. 
In fact, hard money loan lenders are more prone to any needs of consumers. For insurance, some people want to reserve a property for their future needs and investment purposes. 
In such cases, lenders provide them money to grab the deal when they are not in prime need. 
Myth 3: Riskier Than Traditional Loans
Fact:
Hard money loans are riskier than traditional loans. This particular statement is not 100% true. Yes, it is true that hard money loan lenders consider or demand more interest rates than any traditional loans.
But on the other hand, you need to think of the time they are providing you. With traditional loans, you cannot pay off the whole money within a year or two. But with hard money loans, you can pay quick installments with high-interest rates. 
So, it would be inappropriate if you said hard money is riskier because it depends on the conditions and situations.
Myth 4: You Need A Good Credit Score To Get A Hard Money Loan
Fact:
If you think that hard money loans work as traditional loans, then you are in misconception. Hard money loans are non-dependent on credit scores of the borrowers. 
In fact, you will be glad to know that hard money lenders only check the property and wealth of a person to understand their repayment conditions.
Muth 5: You Need To Pay The Loan Within A Year
Fact:
The hard money loan length varies from 12 – 60 months. So, relax if you think that you have to pay for it within a year.
Also Read: What are Common Building Stones?
Sometimes hard money timing works as the traditional timing of loan repayment. You may not consider the hard money loan process due to the short time period, but before you turn back, check through the processes and make sure that you have understood the terms and conditions properly.