Take a look at the hottest upcoming Christmas trends for 2019 and find your ideal theme for the coming festive season. Whether you're looking for new exciting ideas below, or you'd simply like some ideas for colour, discover the perfect trend for your home.
#1. Blue Christmas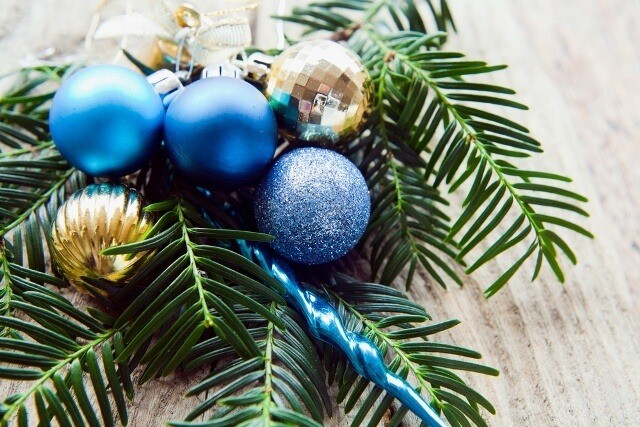 Not a fan of the traditional Christmas colours? Why not opt-in for blue this year? It's a colour that's featured in many Interior round ups this year, which is why we think it will be a huge hit for Christmas 2019.
#2. Neon Dreams
Neon signs have featured in a lot of trends for interiors this year. Why not incorporate it into your Christmas theme by adding bright coloured lights, neon signs and funky baubles to your tree.
Also Read: Shedding Your Christmas Stomach At Home
#3. Mix & Match Patterns
And you don't need to stop there, mix your textures along with colours to add the ultimate funky Christmas theme. The combination of styles bring depth to your room and will make your tree really stand out.
#4. Au Natural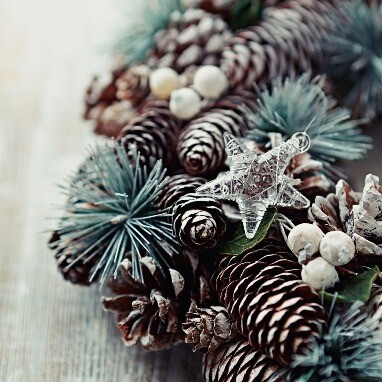 Why not strip it back this Christmas with minimal decorations? Replace baubles with pine cones and berries for a real natural look. Adding bark and twigs to your tree complete the look alongside warm tree lights.
#5. Lights, lights and more lights
When you think of Christmas, lights factor into all the major themes. This year, consider mixing candles with fairy lights in a variety of white and warm colours to create an ideal Christmas scene in your home.
#6. Minimal/Wall Mounted Christmas Trees
Perfect for if you live in a small space, wall-mounted Christmas trees save space and look amazing when decorated correctly. If you're a minimalist, why not try a simple garland tree decoration? It saves decoration time and provides a minimal take on Christmas themes.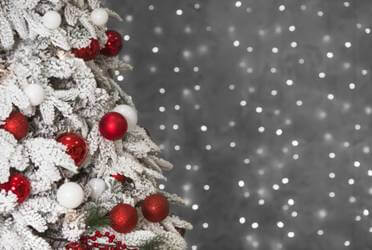 #7. Snowscape
Why not take your white Christmas trend to the next level? Dust your conservatory glass with spray-on snow to add a compelling touch to your theme and add fake snow to your tree for that true winter feel.
#8. White Christmas
And no, we're not talking about the film. Think white baubles, baby blue highlights and even a white tree. The white Christmas theme is making a huge comeback this year, we just know it.
Also Read: Packing Tips: Secrets to Traveling Light on Your Next Trip
#9. Campfire Theme
To achieve this theme, add earthy tones to your Christmas colour palette and decorate with pine cones and forest animal decorations. Throw in a red gingham blanket for a fun campfire themed Christmas.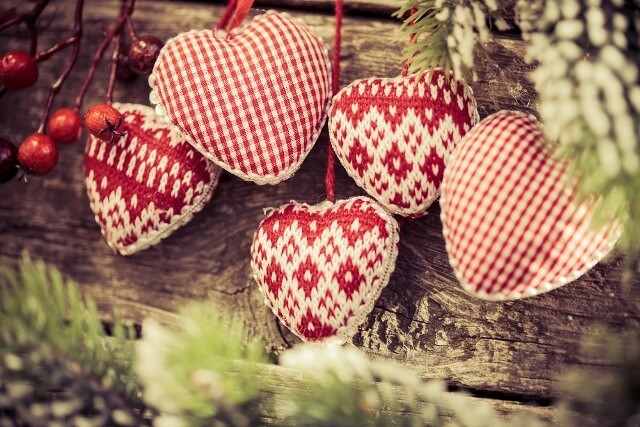 #10. Kitsch
No longer just for kids, Kitsch embodies all things tacky and embraces a range of colours. Think flamingo baubles, tinsel and 90s style Christmas decorations to make a huge comeback this year.
Guest post by Gina Kay Daniel