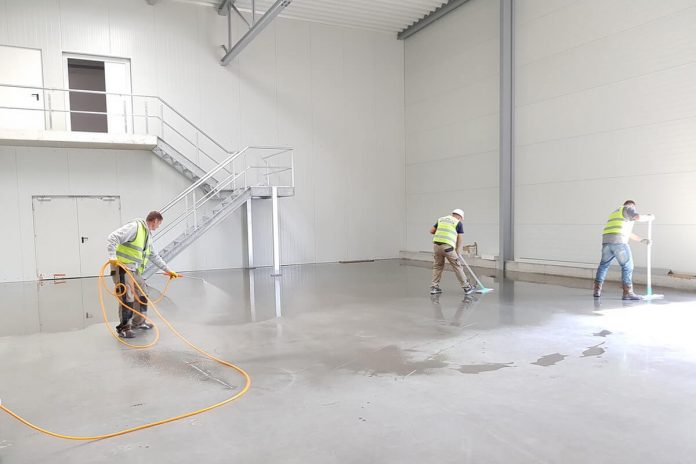 Selling a property is not always the easiest task as the struggling economy and buyer preferences can make it an exceptionally trying challenge. However, there are several affordable renovations that can boost your chances. When taking into account that most homeowners would obviously prefer selling their investments at something of a profit, rather than having to negotiate endlessly only to lose out on the initial price spent on the property, upgrading your home would be a realistic method of flipping a property for a significant profit. Although, if it's the profit you are after, it is definitely best to focus on renovations that are affordable. To help you make money-savvy renovations, we have compiled the following list of the most affordable renovations that will positively impact your properties value.
The Kitchen
While kitchens are widely considered the epicentre of any home, it can be quite a costly renovation. However, renovating your kitchen is definitely not as pricey as mending structural issues. What's more, there are smart ways to renovate your kitchen without spending your life savings, such as repurposing materials and working strictly on a budget. The best way to spruce up your kitchen is simply to plan your project in extreme detail and make the most out of what you already have. Rather than opting for a complete makeover, you could rather consider beautifying your existing kitchen by not changing the design too much. For those who are not willing to invest too much effort and finances into giving their homes a makeover t turn a larger profit, WeBuyCLE is a home buying business that will offer you a fair price for your property regardless of repairs and renovations.
The Flooring
Solid wooden flooring has the ability to add elegance and charm to a home and because carpeting can be considered negative for many families, you may chase away potential buyers. This will be a bit of a spend, although, it will boost property value drastically beyond your initial investment.
The Yard
One of the cheapest renovations, or home improvement projects that you can take on to boost the value of your home is landscaping. You can handle this project without the help of professionals, and because your homes yard has the ability to make a first impression on potential buyers, your efforts will definitely not go unnoticed. You will be able to reuse materials from any other DIY projects to create pathways and gorgeous concrete planters that can be used as accent outdoor decor. Landscaping is extremely affordable, even if you consider making use of professionals and the spend will go a long way in increasing property value.
The Bathroom
Renovating a bathroom does not have to break the bank, especially if you take on the challenge with a money-savvy approach. You can replace faucets and fixtures for a relatively affordable price while neglecting the bathtub, shower, toilet, and basin. The details in the bathroom make a massive impact and can determine the modern appeal of your bathroom. If you are able to retile and add a backsplash tiling display by the bath and/or shower, your efforts will be amplified drastically.