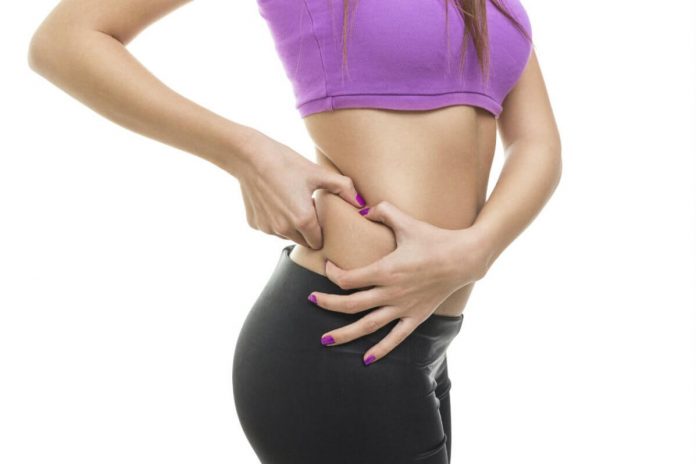 Let it be the bikini season or a fashion statement, CoolSculpting is the talk of the town and a topic most discussed at parties. CoolSculpting has been practised since 2004, not entirely new but ever since has been a successful fat freezing procedure. The procedure is also termed as cryolipolysis and came into existence, rumour has it; doctors observed that the children's who ate more ice pops had fat degradation on cheeks.
Stated and we quote; "The fat of your body is more temperature sensitive then your outer skin". A professor of a university explained that the fat cells die before the cells of the skin start dying. The procedure is now most commonly branded as a noninvasive procedure and best alternate to liposuction. CoolSculpting promises to freeze off the bulge from bra and love handles.
Patients visiting Crispin Plastic Surgery Center for CoolSculpting in Atlanta say the technology works. Let's discuss this process further and find out the INS and out of fat freezing.
How Does Fat Freezing Works?
CoolSculpting process is carried out with the help of a vacuum like equipment that uses rounded paddles of four different sizes to suck the fat and skin. All you have to do is to sit on an inclined chair for two hours and let the cooling panels work on crystallizing your fat cells. You will although feel a mild discomfort which is pretty easily tolerable.
Even the suction and cooling sensations go numb and during this time period, you even can bring the kind of entertainment you want to pass your time.
Who is the Best Candidate for CoolSculpting?
For anyone looking to mildly improve the body contours. CoolSculpting is unlike liposuction and is not recommended for one-stop fat grafting. If you're aiming on bring down the minor bulges from; hips, thighs, stomach, and bra bulges-fat freezing should work great for you. However, when you'll visit your plastic surgeon, your skin, age, and healthy life will be considered before performing Fat Freezing on you.
Moreover, an important aspect of CoolSculpting involves having enough skin volume for removing. You will also be analysed if the body will look good after removing the volume, and if the tissues are pinch-able. The reason behind considering these points is: the suction pump can only treat issues that are accessible, thick and very firm tissues will not result in a wow result.
How Far is the Bulge Removed?
For getting optimum results, you will need to go through a number of fat freezing treatments. A single treatment will yield a change that will not be even visible to the eyes. However, CoolSculpting does vary greatly ranging from person to person. Some patients don't show results, but experts agree that the quantity of treatments help show the results.
What actually happens is that you get a mild reduction in the bulging, better waistline, and 25% of the fat in the treated area is eliminated. So anyone concerning to get mild improvements should focus on fat freezing.
Will you lose Weight with CoolSculpting?
Remember that your muscles weigh more than your tissues, so when you're removing 25% of fat from a handful of tissues, you will not see it on the scale-rather you will be contoured. All that is spilling out from your bra sides and over the top of your bra strap and pants is what counts, being contoured brings you down to 2 sizes below.
Are the Results Achieved from CoolSculpting Prominent?
Yes CoolSculpting results in permanent changes but only when you control your weight. You can also step in to the process for making the results prominent by changing your behavior through exercise and nutrition. Surgical or nonsurgical plastic surgery procedures do help but a bit of all these is on you as well, show will to keep the results successful.
When should you Start CoolSculpting?
If you have something planned in the next six months (most preferably), it's wise you start taking the sessions already. The first four weeks will keep you low and will not even show the results, by eighth week your fat loss reaches its peak, and by week twelve your skin will smooth out and look prettier. Yet a single treatment does not adequate results, rather more treatments will be needed and every treatment will have its downtime.
Is CoolSculpting Procedure Safe?
Since fat freezing is non-invasive therefore, the risks involved in this will be minimal to nil. Irregularities in contouring can result, just the way they do in liposuction, but there are less chances for human mistakes to take place in CoolSculpting process. Yet the procedure does have certain limitations and beyond which, the nerves might fall asleep if it stays numb for a longer period of time.
The best part of going through CoolSculpting process is no wounds and scars. So you can enjoy the smoothness of your skin without scars and show off as much skin as you want with perfect contoured curves.