Company registration in Hungary is a very good decision for tax optimization without showing offshore face of your tax optimization company structure in the country of your operative company receiving income for its goods or services. Hungary does not have offshore connotation. Company registration in Hungary gives you the result that you have a company registered in an EU member state and with premium tax optimization opportunities.
Company registration in Hungary the company can be used for dividends channeling to real offshore company, even if it is an Island in the middle of the Caribbean Sea. This is the result of the Hungarian tax laws that does not apply withholding taxes on any fees, dividends or royalties, interest paid to foreign countries.
In the process of Company registration in Hungary one member for the company is eligible. This member (not shareholder, only joint stock companies have share(s), and shareholder(s) – can be natural person or another company registered anywhere in the world. The member company can be an offshore company as well. One manager for the company (similar to director of joint stock companies) has to be appointed by the member or the member in the case of Company registration in Hungary. The manager must be private person, corporate directorship is not allowed by the laws of Hungary. The manager can be any from any country in the world.
Company Formation Agents:
There are some very helpful online company formation resources available. This includes online registration 'how to' guides and also specialist company formation agents in Hungary.
It can be a good idea to hand any register Hungary Company needs over to expert company formation agents. These specialists will have plenty of experience in registering companies and will ensure this process is completed successfully. You will have peace of mind knowing that your new company is register properly and there are no legal issues to worry about.
Type of Company:
Another task that Hungary company formations agents can help you with is company type. There are many different options available for new businesses from sole trader through to public limited companies. Each different company structure will have an impact on various aspects of your business from what tax you pay through to how you operate on a daily basis.
Also Read: Failure Of International Joint Venture In Disputed Countries
It is essential that you choose the right structure for your company right from the very start. Mistakes made here could cost you later on and make it difficult for your new business to develop and grow. Hungary company formations agents will be able to advise you on these matters and suggest suitable options for your company.
Company Registration in Hungary Guide – The Step By Step Process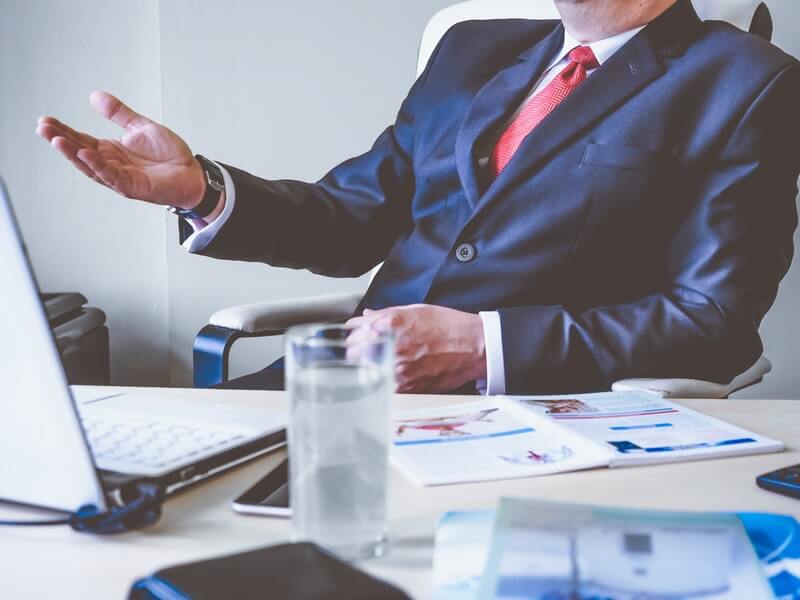 Using a company formation guide could help you to steer clear of trouble when you are setting up your new business. There are some common pitfalls out there for new company formation and so you do need as much expert help as possible.
An online company formation guide is a useful resource and can offer valuable information on the best ways to set up a new company and register it.
New Companies –
Starting up a new company can be a thrilling but also stressful time. You will be taking on a big financial commitment with a new company. So, you do need to be sure you know what you are doing. A good online company formation guide can help you to get started with your new business set up and can offer practical information on issues such as:
Company Name –
This can be a big deal and making mistakes with the company name could cost you time and money in the long run. You need to find a name for your company that is appropriate and appealing to your potential customers. It must not be offensive or too similar to another company name already in use. You can find out more about choosing company names from a good online company formation guide.
Registering –
There are several ways in which you can register your new company. If you are brand new to setting up companies then it is advised that you use a company formation agent. They will be able to take care of all the details for you and, make sure your company is set up in the proper and legal manner.
Company Structure –
One of the biggest decisions you will need to make when setting up a new company will be in terms of structure. Whether you use a limited structure or a sole trader one the impact on your business could be significant. You can find out more about the different structures available from a good company formation guide.
Also Read: Budapest Stag Do Are The Best A Man Can Get
Starting up a new company in Hungary can be an exciting way to diversify your career. Running your own business can offer more freedom and opportunity. It can also be a big responsibility so make sure you get all the professional support and help you need to get started. If you need to find out more about how to register Hungary company names then you can go online now.