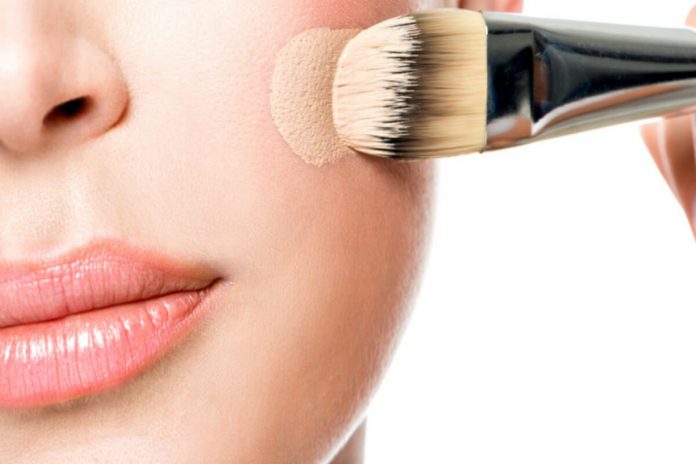 With Christmas right around the corner who would not love discovering new beauty brands and products with the option to explore them at discounted rates, that's why Cosmetify is always a number one priority in such circumstances.
To know more about Cosmetify let's take a detailed look.
1. What is Cosmetify?
It is a comparison site that allows customers to, shop the best deals and learn more about the items they buy. Cosmetify combines the interface of price comparison and the power of search engine to give a choice between 216,000 products from more than 1700 of the world's leading brands. People always turn their heads towards such websites during events such as Christmas.
Also Read: 5 Beauty Hacks to Get Rosy White Skin
2. What it Provides?
It allows the users to instantly find and compare prices of all their favorite beauty products under one roof. You get pretty much everything ranging from makeup, skincare, fragrances to gels, mousses, waxes, sprays and you name it.
3. Why Cosmetify?
Offering average cost saving at 34% off the RRP (and up to 95% off selected products), its price comparison functionality showcases some of the world's top premium beauty brands, including NARS, Charlotte Tilbury, The Ordinary and PIXI. These brands also consider the potential of Christmas and offer deals accordingly.
4. How it Works?
Cosmetify has built a seamless, user friendly website which allows the users to navigate with ease, aggregating products from the world's leading brands and retailers. Use its powerful filters for exactly what you want, comparing everything from brand, product to price – even to individual ingredients. It also allows the clients to explore beauty products by providing relevant, trend-led and informative content across its platforms.
5. Discovery:
Explore a huge selection of products and discover the latest beauty trends during this Christmas and get expert advice from its beauty hub, all under one roof.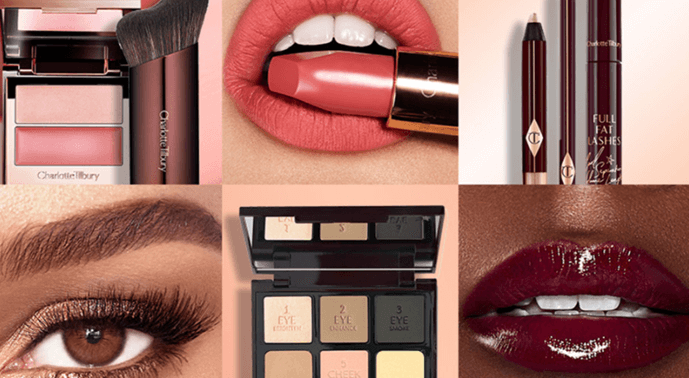 6. Extensive Christmas Selection:
Get a better offer on bulk Christmas deals. Showcasing multiple retailers means if a product is sold out during the Christmas with one, you can simply buy with another. If your favorite product is sold out with all their retailers, sign up to receive alerts and get the latest update as soon as it's back in stock.
7. Desired Delivery Method:
Whether you need your product delivered today, tomorrow or next week, you can get what you want, when you want and how you want it, get it delivered or choose click and collect.
8. Best Prices:
With Christmas offers available, any given beauty product could be available from hundreds of retailers, all with different price points. Cosmetify automatically selects the best price for you and, if you want to pay even less, you can sign up for price drop and sale alerts.
9. Sign Up:
Sign up on the website and become a permanent user to get updates regarding the latest beauty products and price drops.
Also Read: How To Master The Perfect Red Lipstick Makeup
If there was ever a time to get your glow on, it's at Christmas. Whether you're an early bird and have started shopping already or you're the last minute Mary, there's always the tough decision of what to get the ladies in your life. Be it your mum and gran, wife and daughter, sister and girlfriend, they're just so hard to buy for! And as everyone one knows Christmas is one of the most expensive times of the year. However, explore variety of options and get the best price at Cosmetify according to your requirement. With Christmas right around the corner don't forget to sign up and never miss a sale, plus unlock exclusive discount codes.