With hectic schedules, the opportunity to enjoy time to ourselves or with loved ones is becoming increasingly infrequent. Whether you're taking your children to and from school, heading to work, scrolling through social media, grabbing the essentials from the supermarket or finishing your household chores – these tasks often feel like they're consuming more of our time than we'd like.
With all this work and very little play, our health and well being are suffering. But there is a solution, and it may be as simple as stepping outdoors!
There's never a better time to make the most of all that nature has to offer than in anticipation of spring. The promise of longer days and more sunshine than rain entices many of us to make the most of each day.
Also Read: Travel Accessories That You Should Carry Without Fail
We've looked at just some of the reasons and benefits as to why you should make spending time outdoors a top priority in your day to day life.
Physical Health
In today's world, much of our day is spent sedentary. We do very minimal exercise, and instead, often move from sitting in front of one screen only to move to the next.
Naturally, when you head outdoors, you move your body more. Being physically active has an array of health benefits, from improved sleep and self-esteem to a reduce risk of heart disease and diabetes. Your time spent outdoors is typically active, whether you're enjoying a wintery walk or a bike ride with your family, there are so many ways to make the most out of the world outside of your home or office.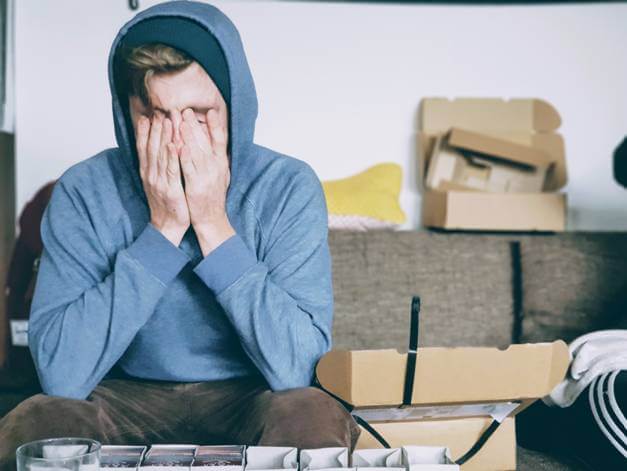 How Can You Get Active Outdoors?
Bike ride
Walk or running
Water sports
Gardening
Outdoor gym
Sports such as rounders, football or Frisbee
If you're considering taking part in an outdoor sport, but the idea of changing in the cold winds or rains is putting you off, fear not! This selection of outdoor change robes provides you with protection from the elements so that you can change in the warmth and dry.
Reduced Stress Levels
Whether it's an aspect of your personal life or an increasingly demanding job, stress can often be an overwhelming part of life. Feelings of not being in control or able to cope only serve to make your problems seem more severe. One way of reducing the emotional intensity is to head outdoors. Research has shown that spending time in outdoor environments lowers your blood pressure and heart rate, which, in turn, can help to reduce stress levels.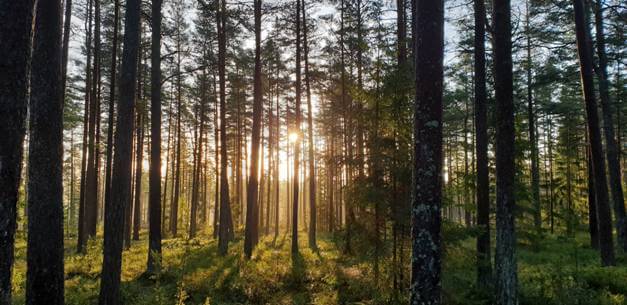 Connect with Nature
If your time spent outdoors is limited, it's likely that your connection to nature is reduced too! Being amongst a striking landscape that is relatively unscathed by human development can instill awe and inspire. Helping you to find greater meaning in your life, immersing yourself into the natural world and appreciating its undeniable and diverse beauty is one of the delights of life.
Vitamin D
Your body uses vitamin D to help regulate your calcium and phosphate levels; these are known to promote healthy teeth, bones and muscles. Our bodies can get vitamin D from direct sunlight on the skin, as well as a small number of food sources. As we are increasingly spending less time outside, many of us are lacking this all-important vitamin.
On a bright and fresh day, come summer or winter, let those warming rays hit your skin for a top-up of the sunshine vitamin.
Stimulation
It may, at first, seem less stimulating than the wealth of entertainment options available such as video games or your favourite series on Netflix, but the ignition of your senses is often much greater when you're outdoors, than when inside.
Also Read: The Health Benefits Of Hydrotherapy
Almost all of your senses are activated. The smell, sight and touch of the outdoors provide an enriching experience.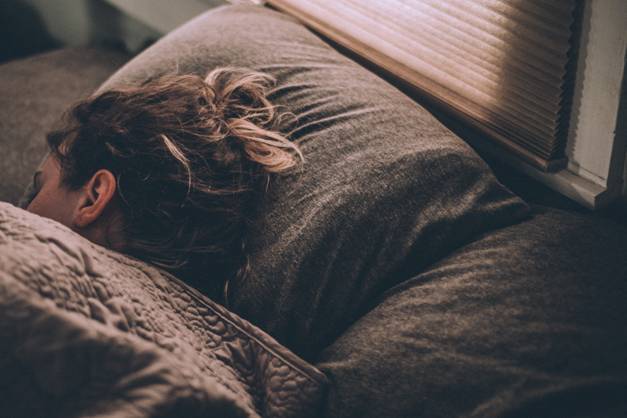 A Better Night's Sleep
Those of you that watch the clock until the early hours of the morning whilst you should be getting some much-needed rest will be pleased to hear that spending more time outside can improve the quality of rest you get each night. A combination of the fresh air and exercise will often help if you're struggling to settle down for the night.
When will you next be heading outdoors to enjoy the wonders of the natural world? Will you be making it a priority in your schedules? Let us know via the comments below – we love to hear from you!