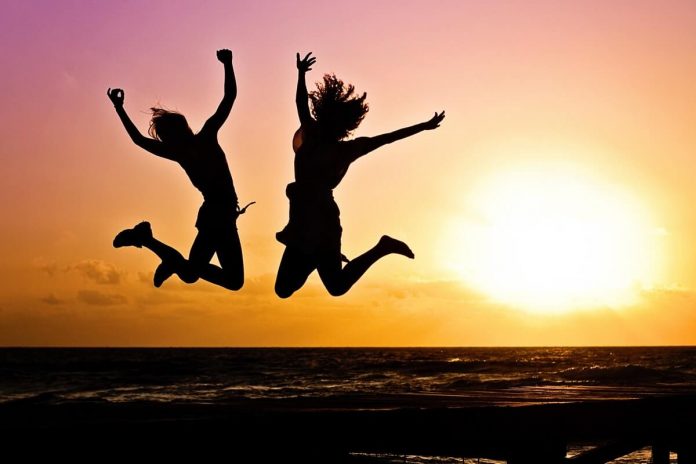 Today, technological connectivity has brought people together in an amazing way. For the celebrities who also love fitness, influencing and motivating their fans is now easy through their blogs, social media pages and TV shows. Many fitness enthusiasts stay on track because they have someone who guides them either directly or indirectly. Top fitness influencers in the world realize that it does not take rocket science to succeed in life, and they remain consistent in their physical activities. If their example will make an impact on your life, then the list below is for you.
Rachael Finch
Being a model and a fitness influencer is the best thing in her life according to her. It has not only enabled her to achieve her goals, but it also creates satisfaction to change the lives of many. And this is how she started "Body by Finch," which is a workout program that interested people can download and use. In the platform, she has several training schedules to suit different people and their fitness needs. It is up to you to choose the one that is in line with your goals.
Also Read: 9 Self Motivate Methods To Visit A Fitness Center
Simeon Panda
He is a popular fitness influencer with many followers across his channels. This fitness celebrity boasts numerous reliable tutorials that are widely used. After visiting his YouTube channel, you will have all you need to stay fit. Additionally, Simeon Panda has produced lifting belts under his brand name as well as other fitness gear that is sold by different online shops. He is also popular on fitness media channels.
Michelle Lewin
This woman has gained a lot of popularity because she has beaten all odds to compete in a fitness activity that is dominated by men. Being a successful bodybuilder has earned her over 10 million followers from all over the world. Although the majority of her social media followers do not want to be bodybuilders like her, she motivates them to work out harder than ever. She is also known for promoting supplements and steroids including those sold at the Valkyrie Online website and other reputable websites.
Dwayne "The Rock" Johnson
Most people love his movies because he does not shy away from showing his muscles and power. But back in the gym, The Rock works harder than anyone else to maintain his physique. Also, his diet is very unique to support his workouts. As a result, he has earned himself a reputation as one of the most followed fitness influencers.
Kayla Itsines
Although she is discussed last on our list, she is one of the most followed fitness stars. Since the start of her fitness career in 2008, she has motivated thousands of people who closely follow and emulate her lifestyle. Although it is not possible to be exactly like her, many people agree that she is a major inspiration to even beginners. You too can join her 11 million followers and get all the benefits.
Also Read: 5 Easy Simple and Effective Core Workouts You Can Do at Home
Although there are many other fitness influencers you can follow from your region and abroad, these are the most popular. If you learn more about their lives, you will realize that there is good reason to become their fans and emulate what they do.