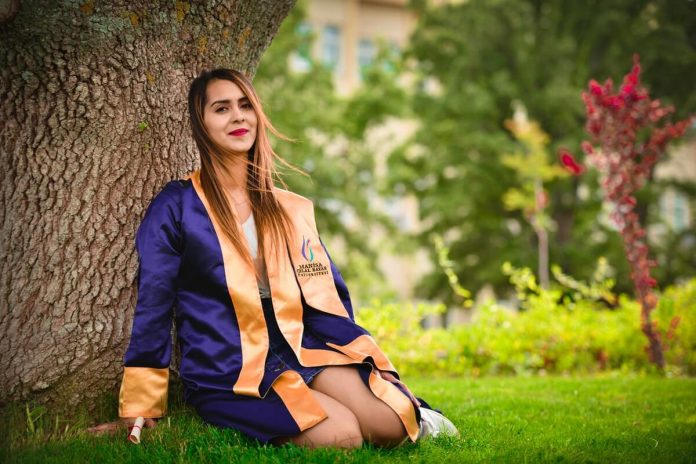 Graduation day has always been that dose of motivation to attend those long hours of lecture. It is a bittersweet day where you reminisce every single moment spent with your friends and gear up for a new chapter in your life.
Nearly every student dreams of making it to the graduation day with that perfect outfit to rock the day. At the same time, it can also be near to nerve-wracking, choosing the dress for the big day. Therefore, to make the dilemma a little easy for you, we have brought together a list of graduation dresses that sure will make heads turn.
Let's get started!
1. A Red Midi Dress
In times of uncertainty regarding what to wear, the safest choice can be that of wearing a classic red dress. It is a bold choice yet one which reflects nothing but class and a refined taste. To tone down the whole look, we suggest you pair it up with nude footwear and soft, subtle makeup. As far as hair is concerned, have them curled up, so the hair comes down over your face as delicate, cascading waves and softly accentuates the facial contours.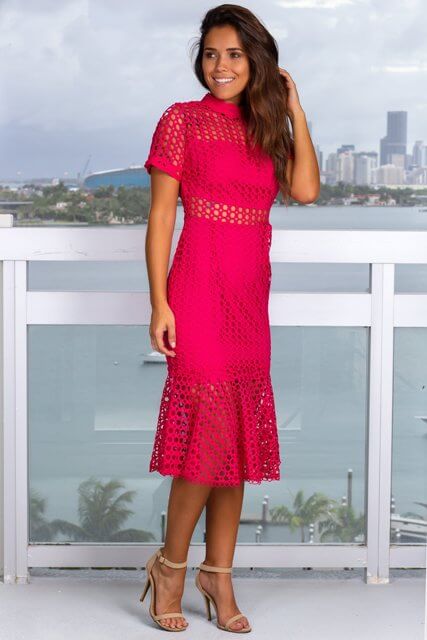 Speaking of the accessories, wear chandelier earrings coupled with some chunky bracelets and round off the look with a nude clutch. We guarantee that you will steal the show!
2. Mix and Match
If you happen to be someone who is a big-time fan of separates, then we have got a creative outfit for you. Grab a plan off-the-shoulder top and pair it with a printed skirt with a ruffled hem for a unique touch.
A beautiful choice can be that of pairing a plain black top with a sequined skirt if you want a glamorous look. For those looking for a casual yet stylish look, we recommend going for a polka-dot skirt. We kid you not when we say that a black and white combo does not disappoint. Pair it up with red heels and a red purse for a super cool, contemporary look. Pull that hair in a high ponytail with big, round ear studs for a little sparkle.
3. A Strapless Jumpsuit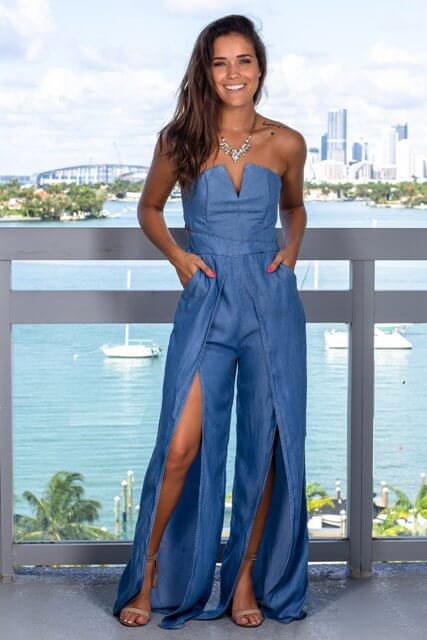 If you want to stand out, the strapless jumpsuit is all you need. Go for a solid-coloured jumpsuit and pair it with the peep-toe platform. To bring out the whole look, pair it with a cross-body bag and make sure to tie your hair up in a messy bun. Let the bare shoulders do the talk here! If you do go for a solid colour, make sure to wear smokey eyes coupled with a nude lipstick. This way, your outfit, and eyes both will grab the right amount of attention.
Also Read: How To Master The Perfect Red Lipstick Makeup
Wear a long-chained statement necklace to add a bit of oomph and dimension to the entire look. The strapless neckline will make that statement jewellery pop.
4. A Lined Lace Dress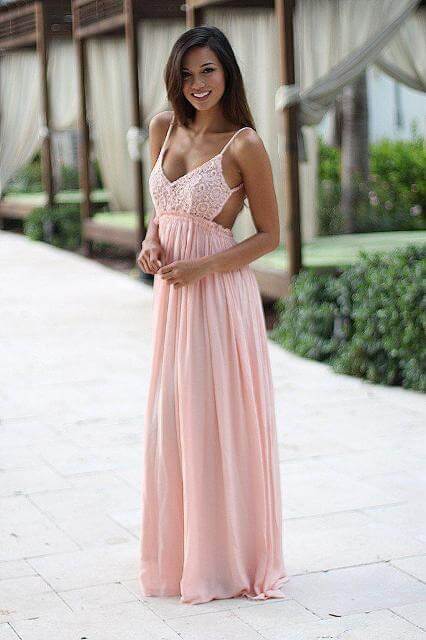 These kinds of dresses give that perfect blend of modesty and style. Opt for a lined lace dress if you are looking for the right mix of sheerness and coverage. The overall look is highly elegant and one which exudes sophistication. For a more straightforward look, we will recommend styling such an outfit with a sleek chignon with hooped earrings. For a super glam look, give your hair a big, bouncy blow-dry and wear stilettos. Pair it with a fancy clutch and chunky, stoned rings.
5. Ruffled Dress
If you want an outfit that gives of some cutesy yet dramatic vibes, then a ruffled dress with a cowled back combined with a sheer fabric would fall upon your expectations. Go for a light or pastel colour such as lilacs or icy blues. The entire look will turn out as breezy, fun, and very fresh. With such a dress, cute lady-like hairstyles like a fishtail braid, or a braided crown will add stars to the whole look.
Also Read: The 8 Best Products That Can Make That Long Plane Rides Easier For You
6. A Long Silk Skirt with a Collared Shirt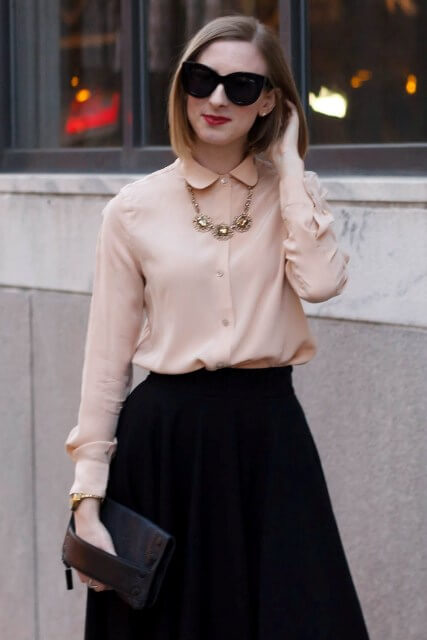 A silk skirt looks both festive and casual at the same time. Wearing it with a collared shirt not only makes it a new look altogether but one which looks posh. As for the accessories, put on a belt to give your waist a bling dimension and wear a choker to complete the look.
7. One-Shoulder Asymmetrical Dress
Again, for a dramatic and exciting look, a dress with an asymmetrical cut and silhouette will be fabulous. Opt for bright colors such as yellow and orange and make contrasting accessory choices. Match your accessory and makeup to complement the outfit uniquely.
8. A Mermaid Skirt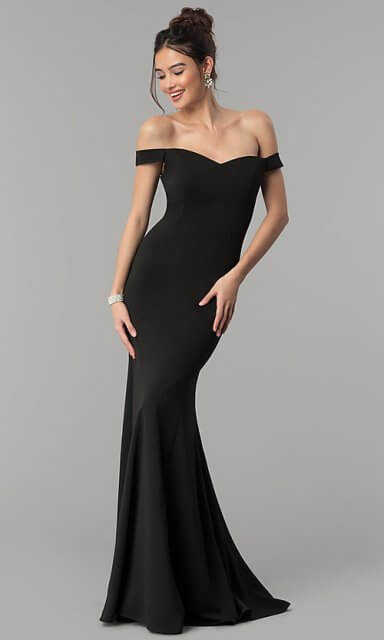 For something different, a mermaid skirt is the most daring choice. Leave that hair sleek and straight or add some beachy waves. Moreover, incorporate varying shades of blues and greens in your eye makeup, and you are good to go!