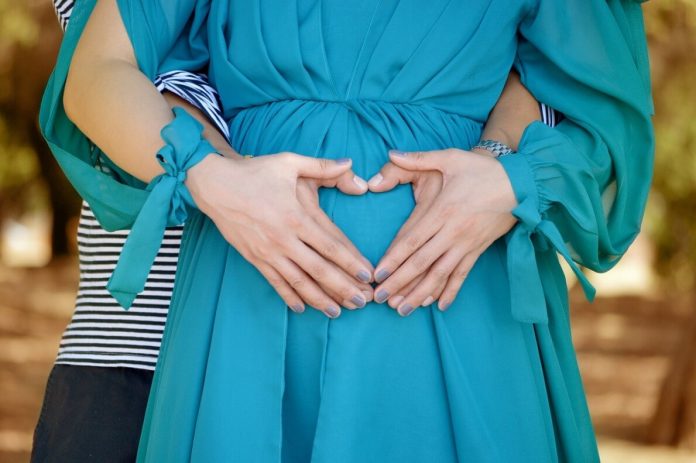 Being pregnant can have some pretty good perks. You get to eat twice as much food, you get a lot of bed rest, and you can always use your hormones as an excuse for doing almost anything. Plus, you get a baby handed to you after nine months, so it seems like a great deal, right?
However, that's just a part of it. And if you have any experience being pregnant yourself, you will find that whatever we are about to say next will be super relatable to all you moms and pregnant ladies out there.
Also Read: 7 Best Workouts Take On During and After Pregnancy
It's no lie that pregnancy comes with a lot of perks. Unfortunately, moms-to-be also have to go through some less than desirable experiences. You get morning sickness, and you often encounter a lot of mood swings. But what's worse- according to all the pregnant women out there- is that your body KEEPS ON CHANGING. And when your body changes, it means that those skinny clothes you loved to death won't fit.
This makes women feel very uncomfortable in their own skin. They don't feel pretty or sexy anymore. They start wearing very loose clothing and stay at home when the last few months of pregnancy approaches.
What these women need is to embrace their baby bump, and wearing the perfect clothes is the only way to make it possible. The fashion industry has taken steps to resolve this dilemma by creating maternity dresses for women to flaunt their full-blown belly to the world while still feeling stunning in their temporary new bodies.
If you too are about to have a baby and are frustrated about not looking good in whatever you wear, then you are in luck. Below we have listed a few maternity wear outfit ideas you can use to look your best with your precious baby bump.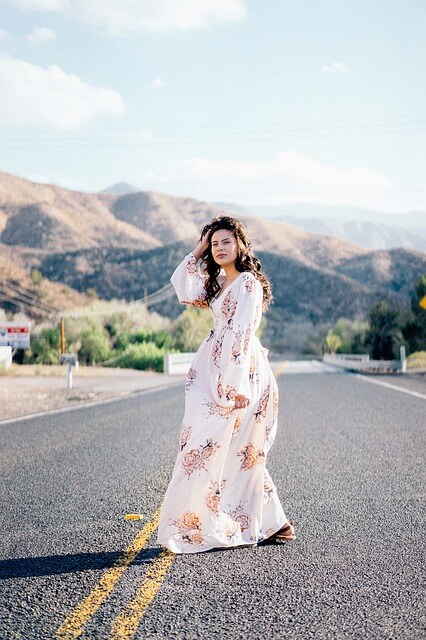 Maxi
Almost everyone owns a maxi dress, which is great because whether you are pregnant or not, a maxi will make you look beautiful, chic and even cute whenever you put them on.
If you own maxi dresses then you won't have to worry too much about buying new maternity wear. Reason being is that this dress has the most breathable fabrics and provides the most comfort. This is what makes it ideal because you can wear it throughout the whole pregnancy and still look like your absolute stunning self.
A-line Skirt
A-skirts are also another ideal maternity wear option you can wear before, during, and even after you have given birth.
Also Read: Valid Treatments for Post-Maternity Hair Thinning Problem
These skirts give your legs more room to move around easily, and at the same time, it wraps around your baby bump to accentuate the figure. As with maxi dresses, this style also changes according to the size of your belly.
The more your belly bulges out, the higher the hem of the front part of your dress gets. You can then use a belt to wrap just above your belly, which helps in making the dress look asymmetrical with a new style. Add some ankle boots, and a purse, and you get a cute and chic look.
Stretchable Tops
During pregnancy, stretchable clothing becomes our saviour and our best friend. But most women end up wearing loose clothing instead.
It is the least flattering option because loose or bulky fabrics can make you look fat in areas where you aren't. And we are trying to look our best here, aren't we?
Keep the loose clothing for when you are lazy but when you want to look good, go for stretchable tops such as shirts and sweaters. That way you can combine them with tights to get that balanced look which will make you look irresistibly cute the whole time.
Denim Overalls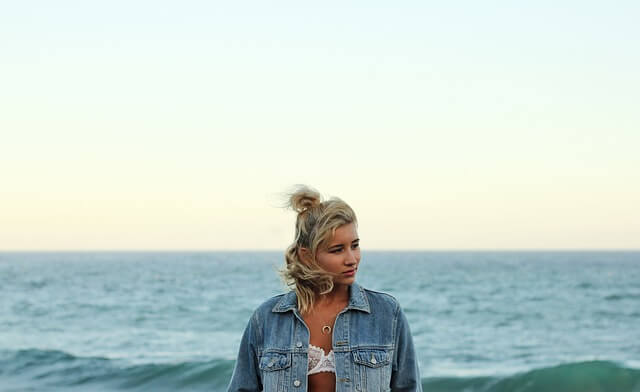 We preach- DO NOT DITCH THE DENIM. It is one of the most popular outfit choices of all time. And, if you think you can't wear it when you are pregnant then you are about to be enlightened.
One of the ways you can look exquisite with this year-round popular fabric is by wearing denim overalls. They are super cute especially if you have these overalls styled in denim shorts. You can also wear a denim vest over a white dress for that casual and chic look.
And because denim is so well known for being used in different clothing styles, you will also find that there are denim jeans made specifically for pregnant ladies who love their jeans and can't make themselves to part with them. Their fabric doesn't irritate the skin. And, it gives you that skinny look while also comfortably fitting around your baby bump.