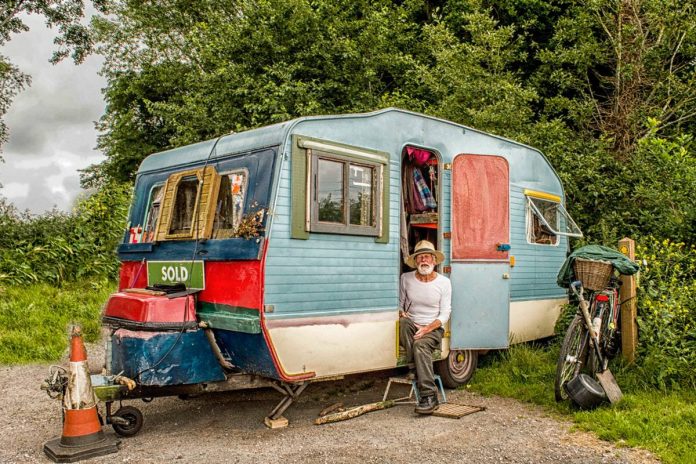 There is something wonderful about staying at home when you've got time off from work. Yes, it's fun to travel abroad and explore new countries, but have you ever really explored your own doorstep? If you spend your holiday time seeing what is close to you, you might discover something exciting about the place you live or those places nearby.
Also Read: 9 Trendy Styling Tips for Men This Holiday Season
Unless you want to journey from one end of the country to another, then you really can have a holiday with no travel time whatsoever. The things that often put people off going abroad is the amount of time you feel you waste queuing in airports, leaving your house hours before your flight, and the fatigue and lethargy you feel after a flight. More and more people are talking about "staycations" – the act of remaining in your home for a holiday.
But let's go that little step further. A semi-staycation: where you leave the home but not your home comforts. The United Kingdom has a vast amount of landscapes to enjoy. From mountains in the Lake District to the rolling hills in the Cotswolds, to the white cliffs of Dover, the UK has ample to choose from.
Caravan Comforts
Hiring a caravan is probably the best way to experience some of the UK's landscapes. If you're a hiker, you can take it towards some of the most stunning walks and footpaths along cliff tops and through forests. No matter the kind of scenery you're after, you'll find it with a caravan. Hiring a caravan or campervan is so much easier to do these days and plenty of different ones to choose from which accommodate both large and small families.
A caravan is so much cheaper than staying in hotels and gives you the opportunity to go exactly where you want to go. You're not limited by the geography of hotels and train stations. You can bring all those home comforts that wouldn't normally fit in the car: food, toys for the kids to go on the beach, pillows…
The Best Part… Saving Money
By staying at home, or at least in your own country, you'll save in a number of different ways.
Also Read: Packing Tips: Secrets to Traveling Light on Your Next Trip
With a caravan you don't have to eat out, you can buy local food and keep doing the usual. You won't buy all those little souvenirs and holiday clothes, the travel insurance, toys for the kids to keep them entertained, the sun cream… The small things add up.
You Can Be Spontaneous
When you have a staycation, you can be completely spontaneous. You can explore places nearby that you never quite had the time to do or felt like it was too much effort over one weekend; or can you just go with the flow and see where the road takes you.
You Can Always Go Next Year
Just because you choose to have a staycation this year, that doesn't mean you can't go abroad next year. In fact, staying at home means you have a lot more time to save up and plan exactly where it is you're going to go, and that can make your next 'hot holiday' even better than it might otherwise have been.
While you can, enjoy your home country's landscapes. As keynote speaker Ran Fiennes said, "if you are lucky enough to be able to walk without a crutch, you might as well go for it".