It doesn't matter if you're looking for a cute city break or a romantic getaway; Europe has it all. From beautiful beaches to festive Christmas markets, these travel destinations across Europe are some of the best around. If you're planning a trip around Europe and you want to book your flights, ensure you do some research first. The key to a great holiday is to love the cities you're visiting while also paying the best prices. Millions of tourists love the rich history and architecture of Europe, which is why it's so popular to visit. Anyone looking for an amazing travel destination should look no further than the list below.
Venice (Italy)
The place everyone dreams of riding a beautiful gondola, in Venice you're able to float through the cities rivers and relax with your partner. Since the city is located off the coast of Italy, it lacks the hustle and bustle of Italian life, which makes it the perfect getaway for a night or two. While you're there take a look around the Basilica di San Marco or the Palazzo Ducale, there is so much to do you'll be spoilt for choice. Those of you who are planning your first trip to Italy may want to stop off at this hotspot location. Beware though as the price of accommodation, food and drinks can be expensive while you're there. It's a nice place to visit but be sure to take plenty of spending money while you're there.
Berlin (Germany)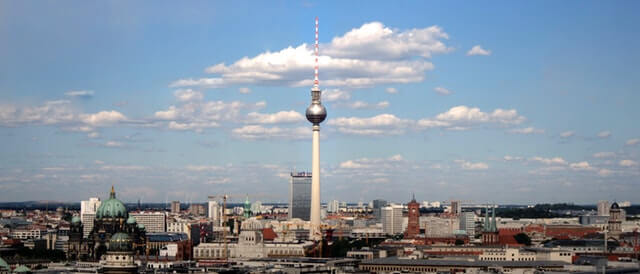 Nestled in the heart of Europe lies a rather large capital city; Berlin. Located towards the North East of Germany, this city is filled with culture and history. It's also a good spot for shopping during Christmas time. Berlin's history dates back to the 13th century, and the turbulent cities past means it's a must-see for historians and those interested in World War 2. Visit spots like the Berlin Wall, the Holocaust Memorial, or take in the beautiful views of the Brandenburg Gate. There is a wide range of activities to get involved with throughout the city, and if you're there during winter, you may want to take a trip to the Christmas markets.
Also Read: Find Travel Reviews To Book Flight Tickets And Save Huge!
Liverpool (United Kingdom)
Since the regeneration of Liverpool began, the city has only grown in popularity and wealth. Liverpool is known for its music history and is one of Europe's biggest port cities. As the city is being transformed, with companies like RW Invest contributing to Liverpool's transformation with new property developments being constructed all the time. To experience Liverpool properly, you could take a boat tour of the world-famous Albert Dock, or sing along to some songs in the Beatles Museum, there is fun for everyone, no matter what your age. It's an iconic location to visit during your tour of the UK, and it's a perfect day out for even those local to the North West.
Lisbon (Portugal)
A city armed with gothic glamour and grit, Lisbon boasts cobbled alleyways and ancient ruins along with stunning cathedrals and captivating scenery. Getting around the city isn't difficult either, the local transport links make visiting Lisbon even easier than ever before. While it isn't a typical spot for those visiting Europe, it will be a favourite after you visit. There is so much to indulge yourself in when you arrive, you'll feel like the ultimate traveller. Lisbon is perfect for both city break couples and families looking for a beach town. This coastal city is one to be visited if you're around.
Also Read: Styling For Your Couples' European Getaway This Summer
Poznan (Poland)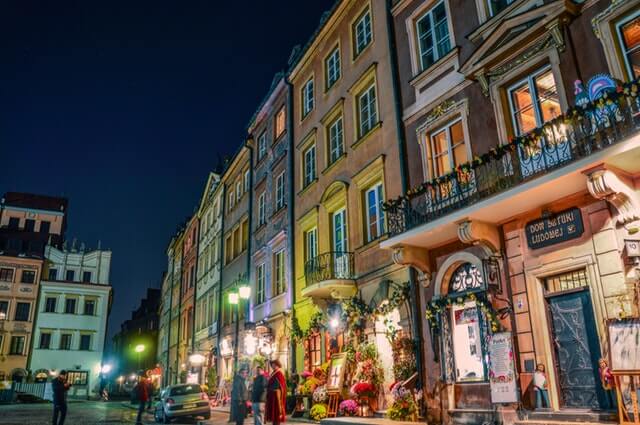 An often-forgotten city, Poznan sits in the North of the country. It's a location that is under the tourist radar and is just the right size to explore, Poznan is full of magical surprises. There is a range of both high-end restaurants and cute coffee shops to explore along with Noriaki street art and book shops galore. Poznan is a city that isn't at the top of every traveller's bucket list, but it definitely should be.