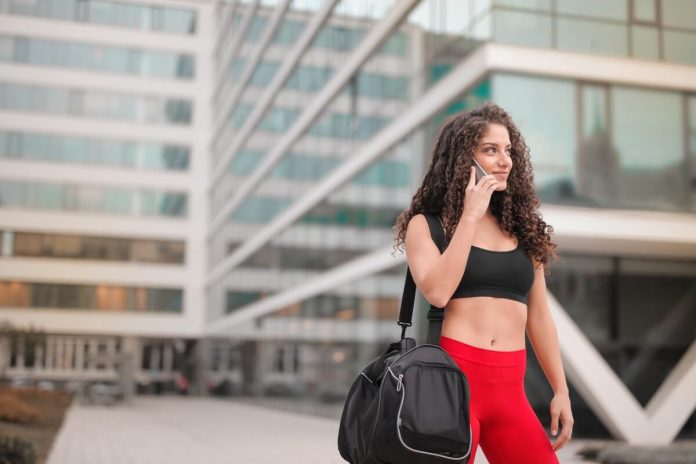 There are many mobile networks offering increasingly fast data speeds and coverage in UK. They are reaching vast majority of the UK population. It is a little tougher to pick up the best mobile network. Because there are plenty of exciting bundles to suit all data and calling needs.
We are providing you a list of best mobile network provider in the UK. This list will help you to decide which one is the right option for you.
EE
EE enjoyed the position of leading mobile network provider in UK for almost a decade. However, in January 2016 it was acquired by BT group after a merger between orange UK and T-Mobile in 2010. EE has also branched out into home and mobile broadband and TV packages.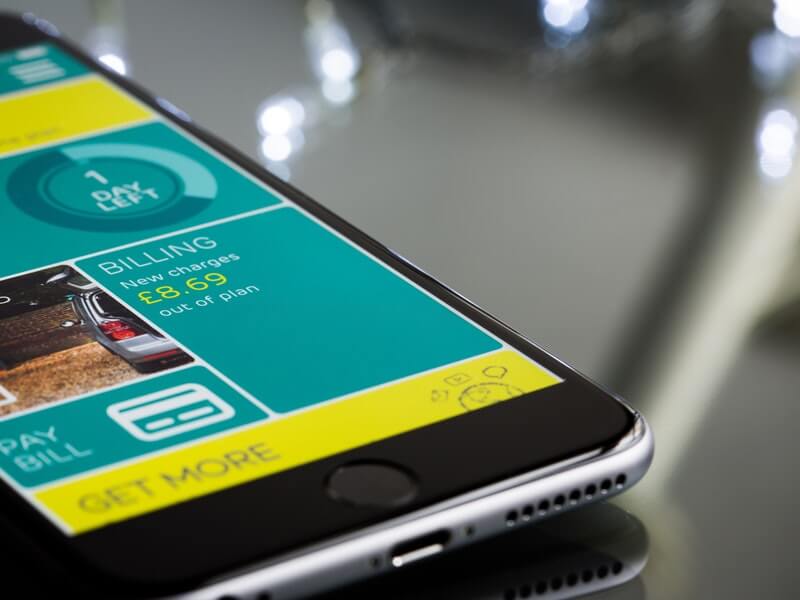 Also Read: 3 Easy Ways to Un-complicate Your Mobile App Development Process
O2
O2 is one of the initial mobile networks in UK. It was also known as Cellnet owned by the BT group and was considered as second largest network in the UK. O2 offers many exciting 4G networking and covers 99% of the UK population.
Three
Being the youngest among biggest networks, three could not manage to provide fastest broadcast coverage. However, three has drastically gained success in recent years by offering a couple of amazing packages. Go roam by three is allowing its customers to use call. Text and data are in over seventy destinations around the globe.
Vodafone
Vodafone is also among the old UK mobile networks and across much of Europe. Covering 99% of population with LTE signals. Vodafone became the second network to introduce 5G in some selected cities in 2019 and currently the only network carrier with all of its plans with 5G as standard plan and also offer unlimited 5G data to its customers.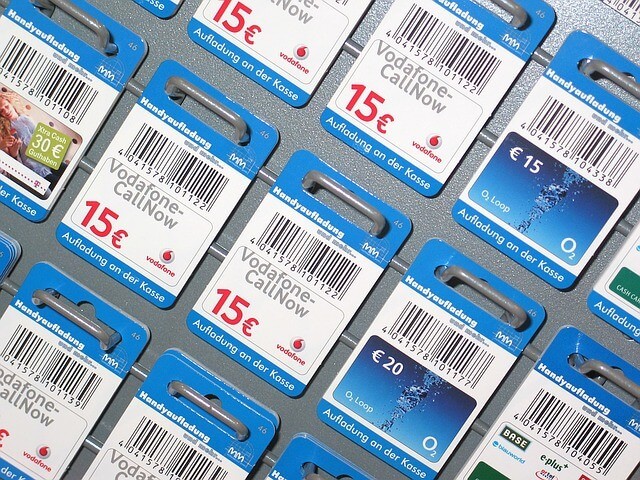 Apart from above big four, there are many mobile networks offering some excellent value for data packages, especially when you have an unlocked handset. UK is full of other virtual network operators who are smaller but they piggyback on the above mentioned giant networks. They use collective bargaining power to make some cheaper and flexible packages workout. They are known as MVNOs (Mobile virtual network operators).
Recommended reading: What New Technologies Will Appear in 2020
Here, we are listing some best mobile virtual network operators. If you are looking to shop around a perfect deal for yourself.
BT Mobile
It is one of the newest UK carriers that piggybacks off the greatest carrier like EE owned by BT group. BT mobile provides unlimited access to the networks. BT mobile also offers family sim packages, in which they are providing big discounts for multiple users plus they individually get their own data allowances.
Virgin Mobile
Virgin mobile was the first ever MVNO in UK. But it was slow in offering its customers 4G LTE data as compared to big four. However, that's all changed in recent years as virgin mobile get benefited from the growth of EE. Currently, virgin mobile is one of the most flexible carriers by allowing its users to roll over their used data and switch between multiple data packages every month.